It's a new year! Time for some changes and resolutions. For most of us, this means new hobbies, a healthier lifestyle or new habits. For HR professionals though, the new year starts with new challenges. Their role in the company is unique, and as a result so are the resolutions they should come up with as they concern the company as a whole. For those employers who are struggling to improve their HR strategy; fear not as we have thought of some resolutions for you to explore! These will help to stimulate a change in corporate policies and behaviour.
Align HR Goals with the company's business strategy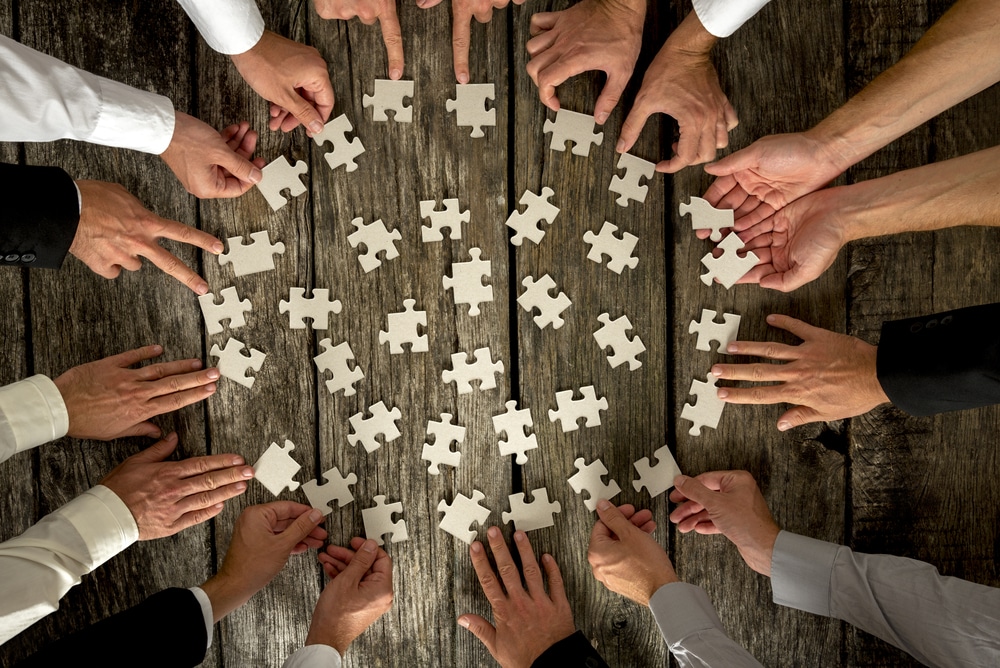 It's vital to start by aligning HR needs with the companies general business goals with the intent to gain a better understanding of how new recruits and existing employee's can contribute towards the accomplishment of the companies goals. Hiring new people and building teams blindly without having in mind the whole organizational perspective – is a waste of time. So, make sure you are a part of strategic planning meetings in order to recruit with that perspective in mind, and to develop or make some restructuring in your existing teams.
Build a fair evaluation process
Once you have defined the company goals and you have established that everyone is working towards its accomplishment, take the time to introduce an evaluation process that measures performance fairly. This will not only motivate employees to work harder in order to achieve that goal; but it will help build a culture where exceptional performance is acknowledged and rewarded based on fairness and merit.
Attract Exceptional Talents by Building a Strong Employment Brand
HR professionals should focus on building their employer brand if they seek to remain competitive in the labor market. Attractive corporate culture, flexible working conditions, use of the latest technologies are the obvious constitutes for becoming an employer of a choice. Introducing advanced candidate evaluation tools into the hiring process will also make your brand stand out on the market even more by offering a unique recruitment/candidate experience. For example, Owiwi psychometric tool is a fun and immersive gaming experience loved by Millennials.
Exclude human-factor mistakes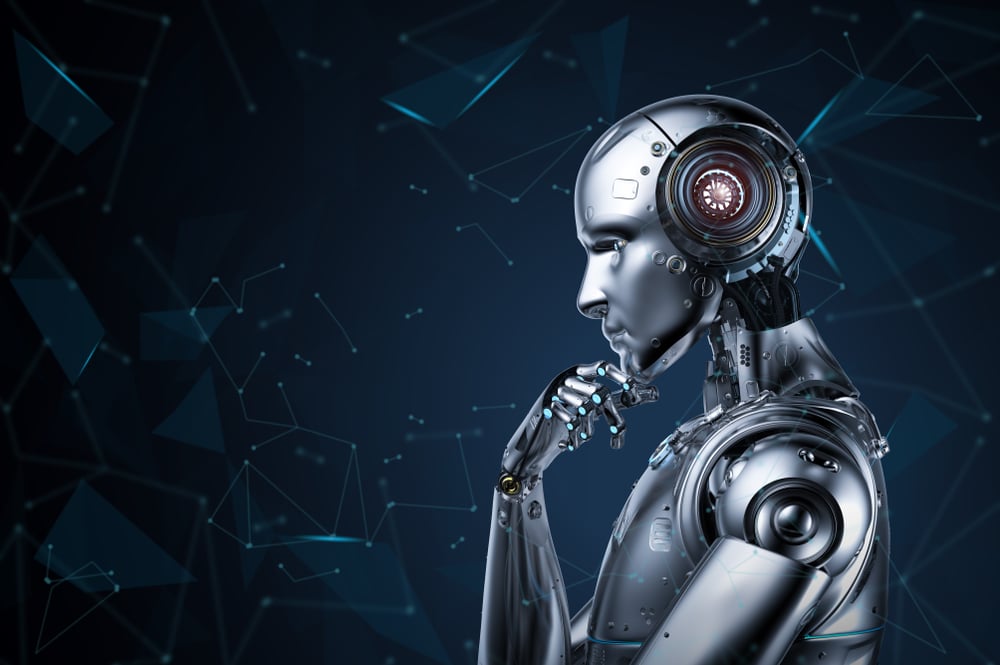 Human-factor mistakes are very common in the hiring processes. Being human means making personal judgments which are not objective. When in need of a new employee, hiring managers become biased in an attempt to "close" the position as quickly as possible. Luckily, we can now turn to technology to solve this human problem and eliminate bias in hiring decisions. Evaluating a candidate's soft skills objectively during the limited time of an interview… That's a hell of a challenge! But tools like the Owiwi platform has solved this matter! With its application, employers can forget the hassle and instead focus on the other critical functions of HR!
And here are some things to refresh your office routine 😉
Introduce Reverse Mentoring
Reverse-mentoring reshapes the old-fashioned HR approach, which allows managers to come closer with young associates to bring front-line perspectives to top-level's of management for strategy formulation. In the end, it increases the productivity of a team, gives birth to innovative ideas and substitutes the strong corporate culture with a friendly environment.
Embrace Remote Working
More and more employees are seeking a better work/life balance at their jobs. The most common indication of this trend is remote working. Employers who want to keep their employees happy should make sure it's included in their contract.
And finally…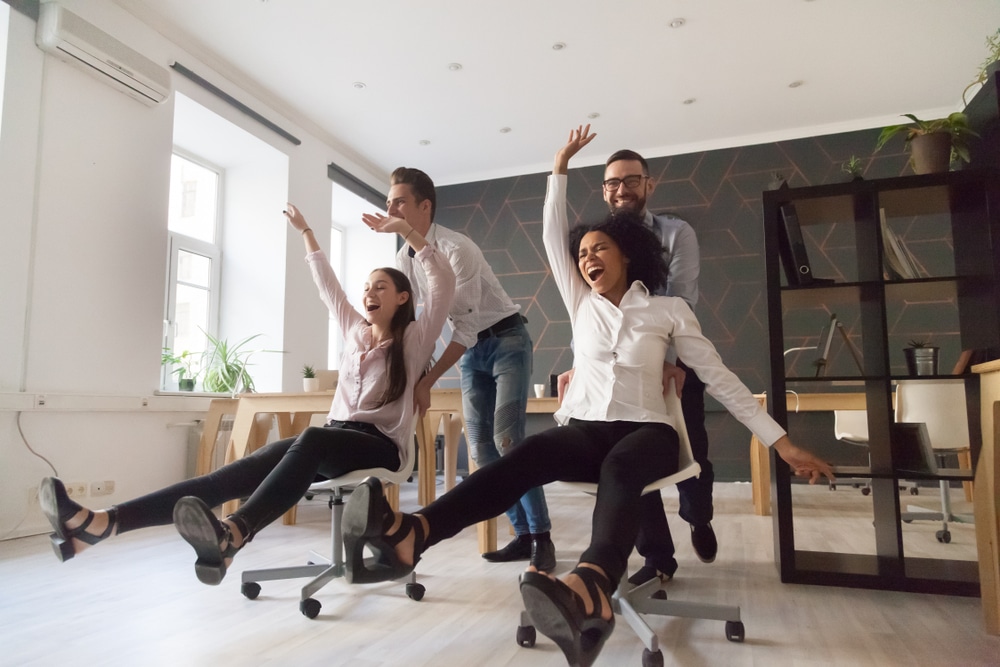 Don't forget to have fun. Make sure your new habits are full of meaning and joy so that you look forward to implementing them. Otherwise, they risk ending up in that box named "Next Monday".