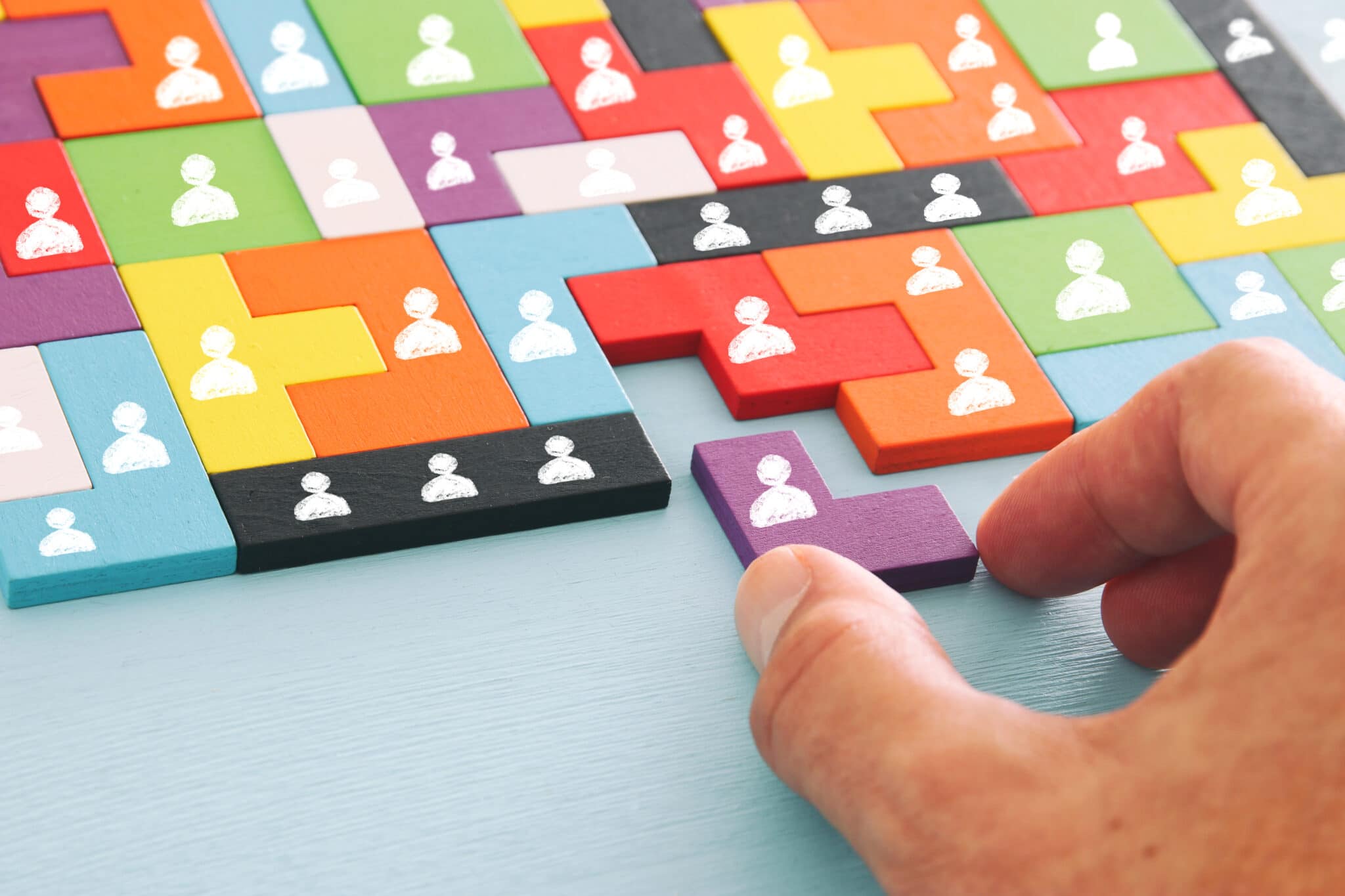 Humans are one of the most important assets of companies. Especially when you are going through a rough patch, your human force can give a competitive edge to your organization.
According to a McKinsey report, companies that follow proper talent management structures can better attract and retain their top talent.
Talent planning gives a competitive edge to companies and helps them identify talent gaps in their organization. This allows them to hire competent employees that can improve the efficiency and performance of the company.
Therefore, if you plan to improve your business size or revenue, you need to first learn how to manage your talent. Once you have highly qualified talent in your organization, you can easily enhance your business growth. So, let's explore some of the fantastic talent planning practices you must follow in 2022.
So, What is Talent Planning?
Talent planning is a powerful strategy that focuses on how companies will hire, retain and manage their current and future workforce.
It is not sufficient for companies to only focus on their present talent needs in the current competitive environment. They have also to consider futuristic talent requirements while hiring and managing their talent pool.
That's where talent planning comes in. It will help companies understand what type of talented people they should hire to gain a competitive edge in the future. The four main elements of talent planning are:
Budget. Companies need to plan their talent management budget to compete with global salary packages. Since 73% of all teams will have remote workers by 2028; thus, budget planning is extremely crucial today.
Demographics. Maintaining a balance between aging employees and young generation employees is very important for companies to fill the talent gap.
Management. It is challenging for companies to manage their top talent in this competitive environment. They have to use different employee engagement and recognition ideas to keep top talented employees retained in the organization.
Flexibility. 9-5 workdays are long gone. Now, it is a remote and hybrid work time. Therefore, it is an important aspect of talent planning to create a flexible environment in the organization to attract global talent.
7 Best Talent Planning Practices in 2022
Talent planning is important if you want to build a futuristic talent pool. It is not hard to create a talent management strategy in 2022. Here are a few best practices for creating a dynamic talent management strategy:
1. Define your business goals
First of all, you need to define your futuristic company goals. Then, you have to ask yourself, where do you see your company in the next 5 or 10 years?
Once you know your company goals, you can better plan the workforce you need to achieve them. For example, if you plan to enter the software development market in the next two years, you need to hire more technical staff to support your target.
2. Analysis of your current workforce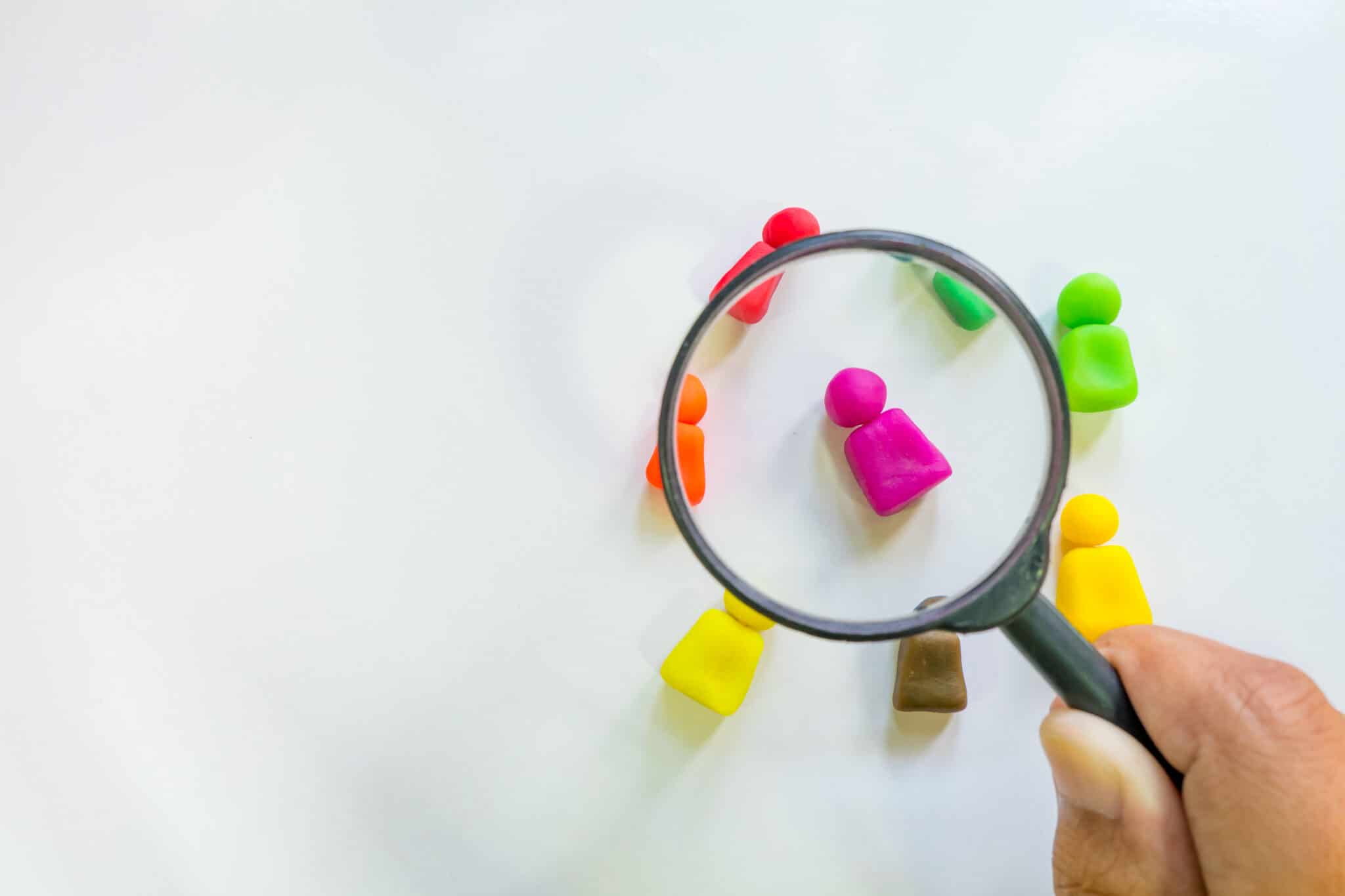 After defining your business goals, you need to analyze your current workforce. This will help you identify the skill gap present in your organization. Then, you can better plan to hire new talent based on your current staff's limited skills.
For example, you can understand which employees are more productive, have advanced technical skills, and are engaged in the organization. Using this analytics data, you can engage and motivate your staff based on their personalities. In addition, you can hire new employees according to the skill gap you found in your workplace.
3. Identify your top performers
Hiring new staff is never a sure-shot success formula. It takes a long time to plan recruitment flow and build a good candidate experience to hire top talent. In short, you should hire new employees only when you cannot train or upscale your current staff.
Therefore, the best talent planning strategy is to find top performers in your current employee base and promote them based on their skillset. This practice will reduce your new recruitment burden and improve employee engagement in the organization. That is because 42% of employees find a lack of career growth the main reason behind low engagement.
Besides this, promoting your top performers can help to:
First of all, you can find low-performing employees in your organization. Then, you can either fire or improve the productivity of low performers to make your workforce efficient.
Promoting top performers will automatically motivate other employees to improve their performance and get recognized by management.
Your promoted employees will feel more engaged and motivated. Therefore, they will not leave your company, leading to a higher employee retention rate.
You can check out leadership and other management attributes among your top performers to help you find the skill gap present in your workforce.
4. Focus on retention
Before looking for top talent outside, you should make a policy to retain top talent present inside your organization. Once you know all the top performers available in your organization, you can create a proper structure to improve their retention rate. There are multiple practices that you can follow to improve top performers' retention rates, such as:
Provide real-time feedback to your staff along with upscaling and performance-boosting opportunities.
Celebrate diversity in your company by providing leadership opportunities to females, hiring employees belonging to different cultures, countries, and more.
You should listen to your employees. Create a simple two-way communication system within your organization that allows employees to easily reach out to top management.
Create an exit interview program to understand why a person is leaving your company.
Keep an eye on your competitor. Always know what type of salary packages and employment benefits your competitors are offering. This way, you won't lose top performers because of low remuneration.
5. Build a talent pool
Despite all your employees' retention efforts, there comes a time when some of your top employees will wish to leave your organization due to personal reasons. You have to be ready to face such situations.
Build a talent pool of qualified, tested, and vetted candidates. This will allow you to quickly fulfill the empty job position without going through the entire recruitment process. You simply have to contact qualified candidates from your talent pool, and your vacancy will be filled in no time. In addition, it will save your recruiters from all the stress of bad hiring.
6. HR and senior leadership must work together
Talent planning is not only an HR department job. The entire organization needs to hire the right employees for the present and future.
Therefore, HR leaders and senior management need to sit at a table while creating a talent management plan. They must provide critical input and strategies to build a futuristic talent management structure.
7. Create an ideal employee persona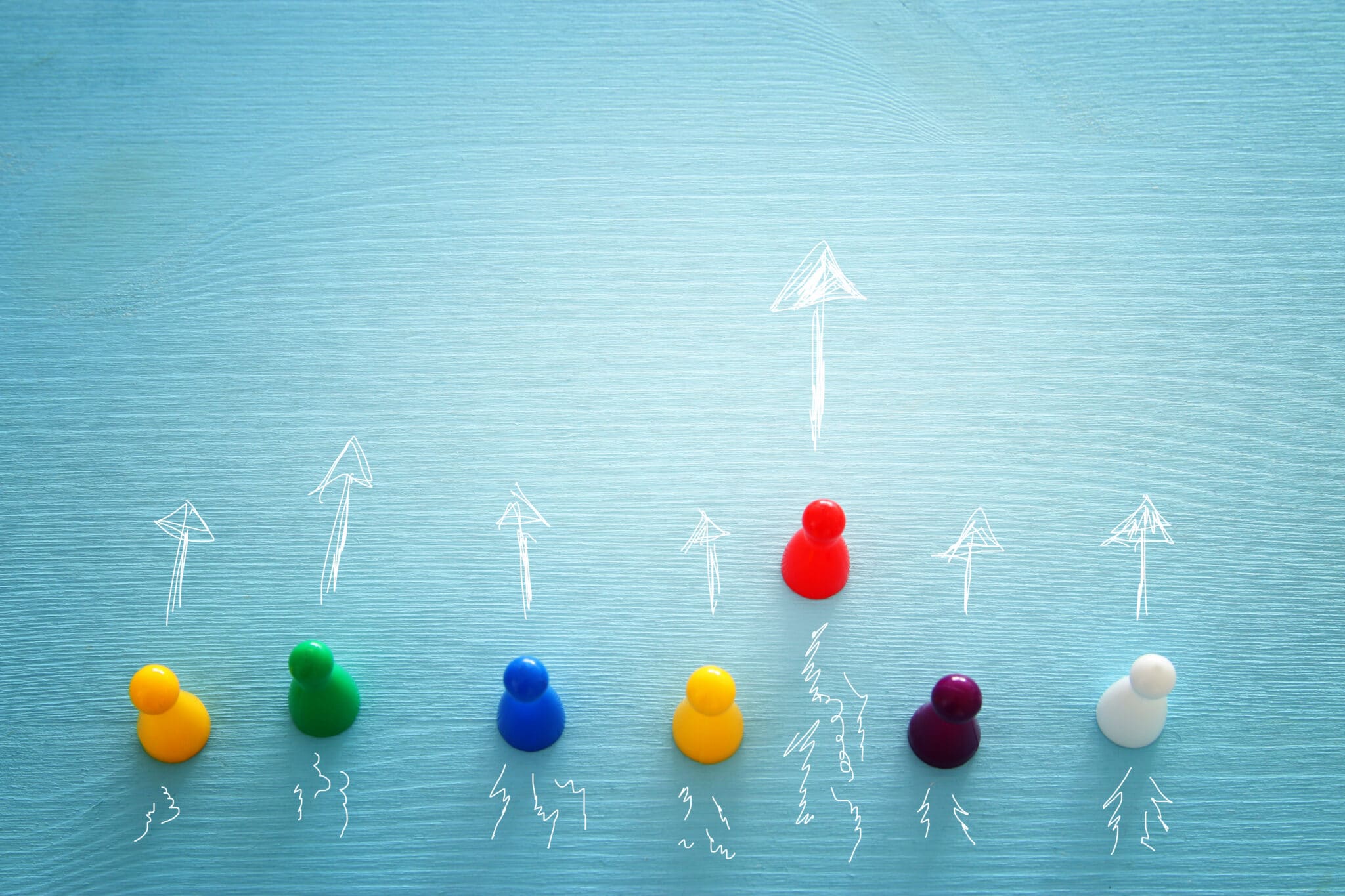 This one is a very interesting talent planning strategy. Under this strategy, you have to create a fictional character of your ideal employee. You need to consider different demographic and personal factors while creating an ideal employee persona.
Once you have an image of your perfect employee, it will help you hire the right person during the recruitment process. Of course, every company has a different ideal employee persona based on company goals to HR policies. However, you can consider these common factors while creating your employees' personalities:
Knowledge. Define the minimum and maximum qualifications that your ideal employee must-have.
Personal attributes. Motivation, satisfaction, personal behaviour, and other personal factors.
Experience. Describe the minimum job and education experience you want in your employees.
Parting Thoughts
Do you want to scale up your business in 2022? Then, it would help if you started planning your talent management and acquisition strategy now.
If you have good employees by your side, you can easily overcome all the hardships. So, let's not think more and only focus on talent planning.
This is a guest post by Samawat Shakil
Content Manager @ GreenThumbs