Owiwi: The Future of HR
Hiring people is never easy. Even if we take time to go through each candidate's CVs and interview them, something will inevitably go wrong. This is because we are too obsessed with the traditional way of recruitment, omitting other critical factors like soft skills; that are more important in performing jobs. Recruitment is not just about filling vacancies, but more about talent acquisition. To find an ideal candidate for the job, a strategic rethinking of existing hiring practices is required.
Owiwi's innovative solution has brought about a paradigm shift in the contemporary recruitment process with its game-based assessment tool. We have combined the best of science and gaming technology to make the hiring process more impartial, objective, and efficient while keeping the stress and anxiety out of it. The goal is to enable employers to tap into the soft skills of the candidates without having to spend endless hours screening their CVs and conducting job interviews.
In this series, we are proud to present our latest success story with Westnet Distribution, who used our innovative product to breathe new life into their workforce planning objectives.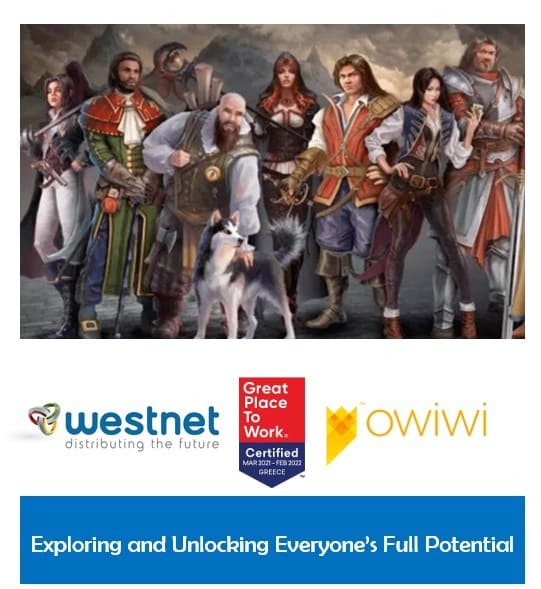 About Westnet
Westnet, a member of the Olympia Group of Companies, is synonymous with the distribution of technology products in Greece and Cyprus. Even though it started as an IT distributor, the company soon started to expand into new product categories, establishing itself as an authentic name among top multinational manufacturers and local customers. Nowadays, its business covers three areas – Technology, Energy Solutions and Home Appliances.
Building strong and long-term partnerships with leading high-tech firms like HP, HPE, Microsoft, ASUS, Lenovo, Huawei, Hitachi, Fujitsu, Canon, LG, Samsung, Philips, Logitech, the company brings the latest products to the market, offering integrated and reliable solutions to its customers that could enhance the competitiveness of their business.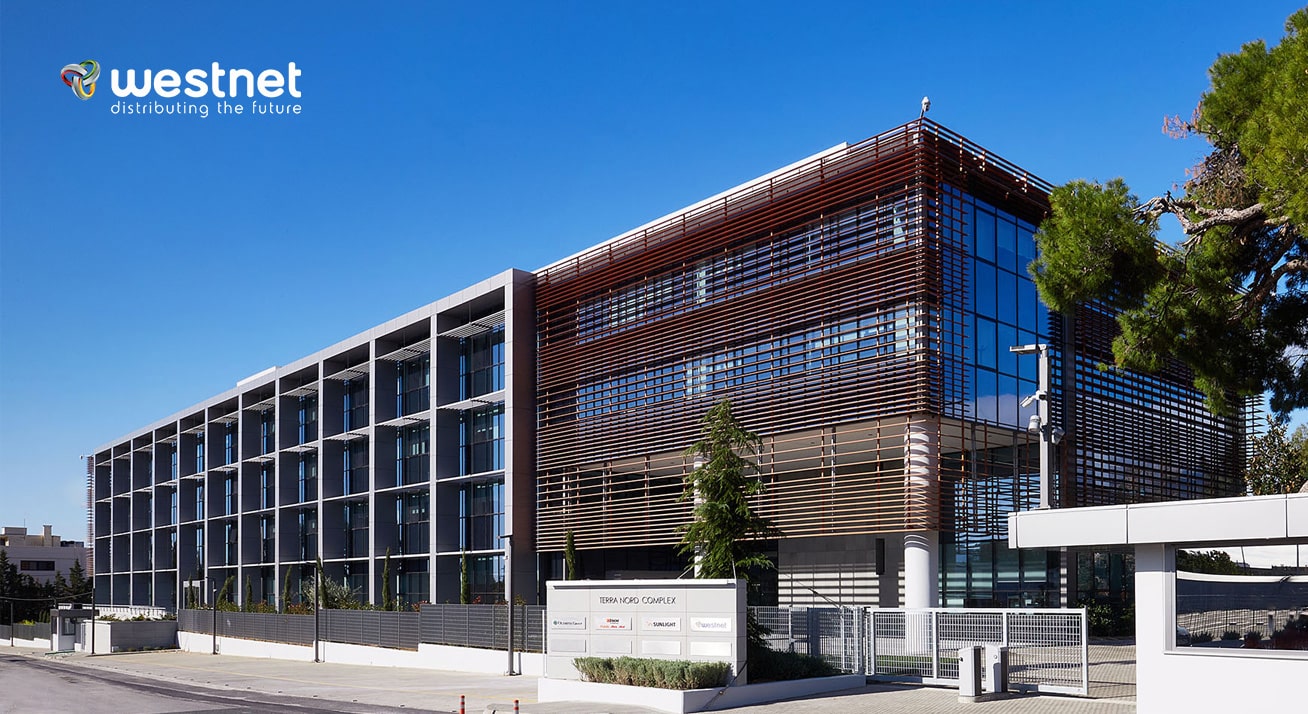 The vision of Westnet is to keep driving ahead in the distribution of new products and services, opening up in new geographies abroad and developing mutually beneficial relations with its partners. Its growth prospects are the key driver of its extroversion over the years, having now presence in more than 60 countries in EMEA region through its exports' network, while having recently established a new subsidiary in Poland.
Identifying the Gap
Hiring is a challenging job in itself that can be stressful and risky, for both the recruiter and the candidate. The survival of a company depends on the quality of people it hires. Drawing on this philosophy, Westnet decided to revisit its recruitment strategy. Prior to the incorporation of Owiwi, management was having some difficulties in consistently identifying the right candidate for the job.
Even the best candidates succumbed to the pressures of extensive job interviews and got rejected. Few of them were able to make or sustain a good first impression and showcase how they can add value to the company. Westnet wanted to do things right – and more specifically, to attract, hire, and retain the top-tier candidates to further accelerate its tremendous growth – as well as develop their existing talents to new heights.
But Westnet found an opportunity to improve its HR strategy and enable recruiters to identify and shortlist the ideal candidate profiles for the job, in consistent manner – by optimizing the top of their hiring funnel.
As with most cases, candidates' CVs are often misleading and, despite rigorous and extensive interviews – some applicants are successful in their misdirection when dealing with recruiters.
The presence of bias and lack of objective screening led to occasional poor hires being made, which in turn led to lower engagement rates and finally into higher turnover rates – ultimately impacting the company's bottom line and operational efficiency.
The issue stemmed from the fact that recruiters lacked the right tools to consistently identify and screen candidate profiles and their soft skills during the recruitment process.
Moreover, for the existing workforce – training activities were limited to developing just job-related skills, without identifying the required area of improvement in regards to their interpersonal skills. This created complexities on where and how Westnet would design and roll-out their Training & Development initiatives, resulting in a poor allocation of resources to resolve a problem that wasn't there in the first place.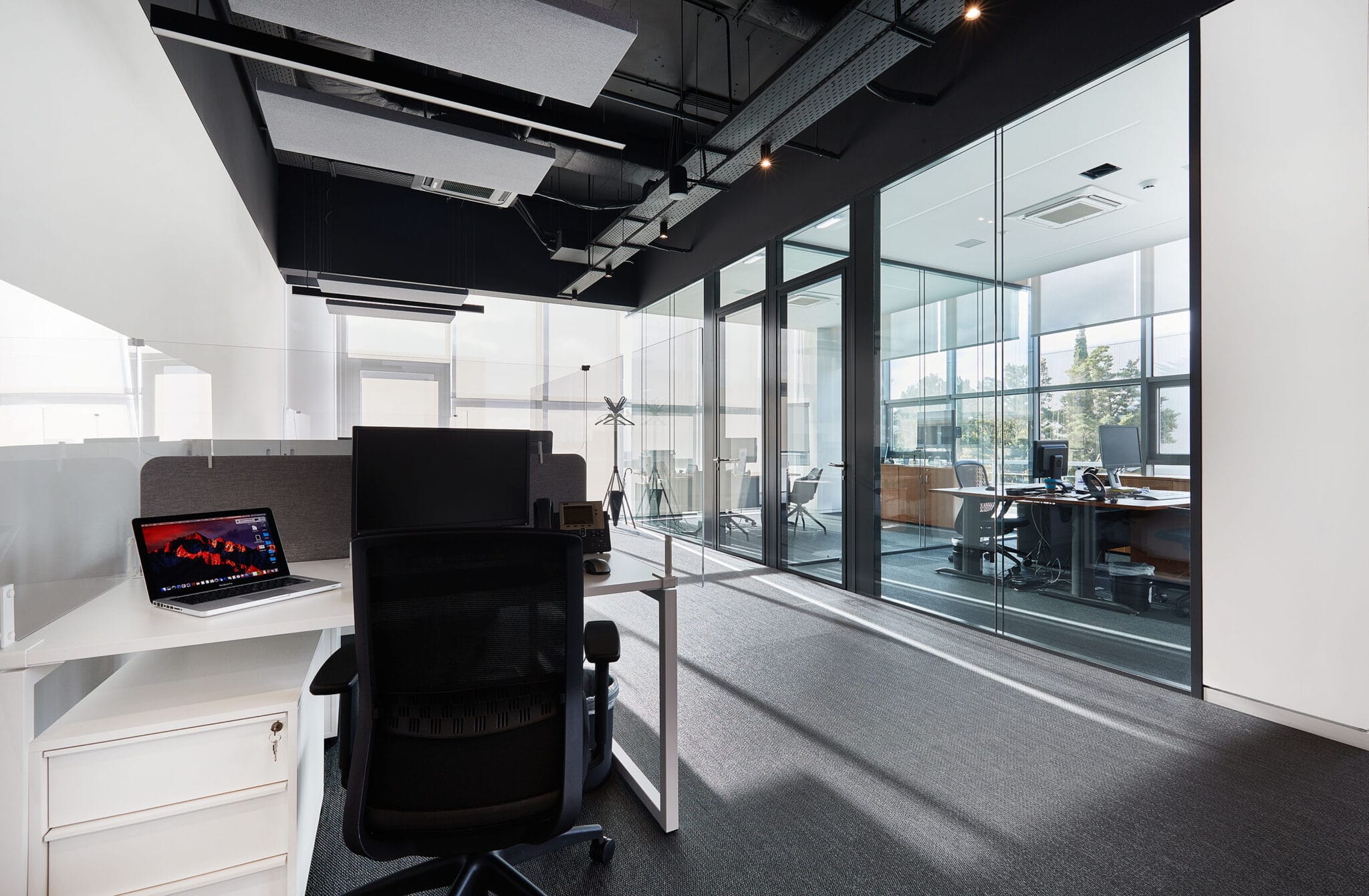 Taking the above into account and with respect to Westnet's continued growth and expansion, it became evident that the contemporary hiring practices needed to change. To stay ahead of the competition by hiring the best talents in the market, Westnet looked forward to filling the gap in a creative way – with the help of Owiwi.
Modern Problems Require Modern Solutions
Human resources are the building blocks of any organization. Westnet has internalized this timeless philosophy in its HR strategy. To stay ahead of the competition, the company has invested in its greatest asset: its people both current and new alike. As Westnet continues to grow and expand its operation into new territories, it has been facing the challenge of not only finding people with fresh ideas and mentalities who have innovative mindsets and a thirst for knowledge – but who can also fit or add to the company's culture.
After integrating Owiwi into its hiring process, Westnet has moved beyond publishing vacancies on job boards and calling for CVs. Instead, they engage in strategic talent acquisition and headhunting practices to find top-notch talent for their ever-growing workforce. The Head of Human Resources testifies Owiwi as "not just a recruitment tool, but a recruitment strategy". No doubt, by replacing the manual work, Owiwi's automated hiring process is transforming the company's HR strategy and efficacies.
Specifically, Owiwi helped Westnet conduct an internal assessment of their existing workforce to establish a baseline benchmark before proceeding with further hiring decisions. By tapping into the untapped potential and talents within the organization, Westnet was able to avoid significant costs in fulfilling its human resource demands – using norms to compare external applicants with their existing best-performers and discovering areas of improvement that they could help grow.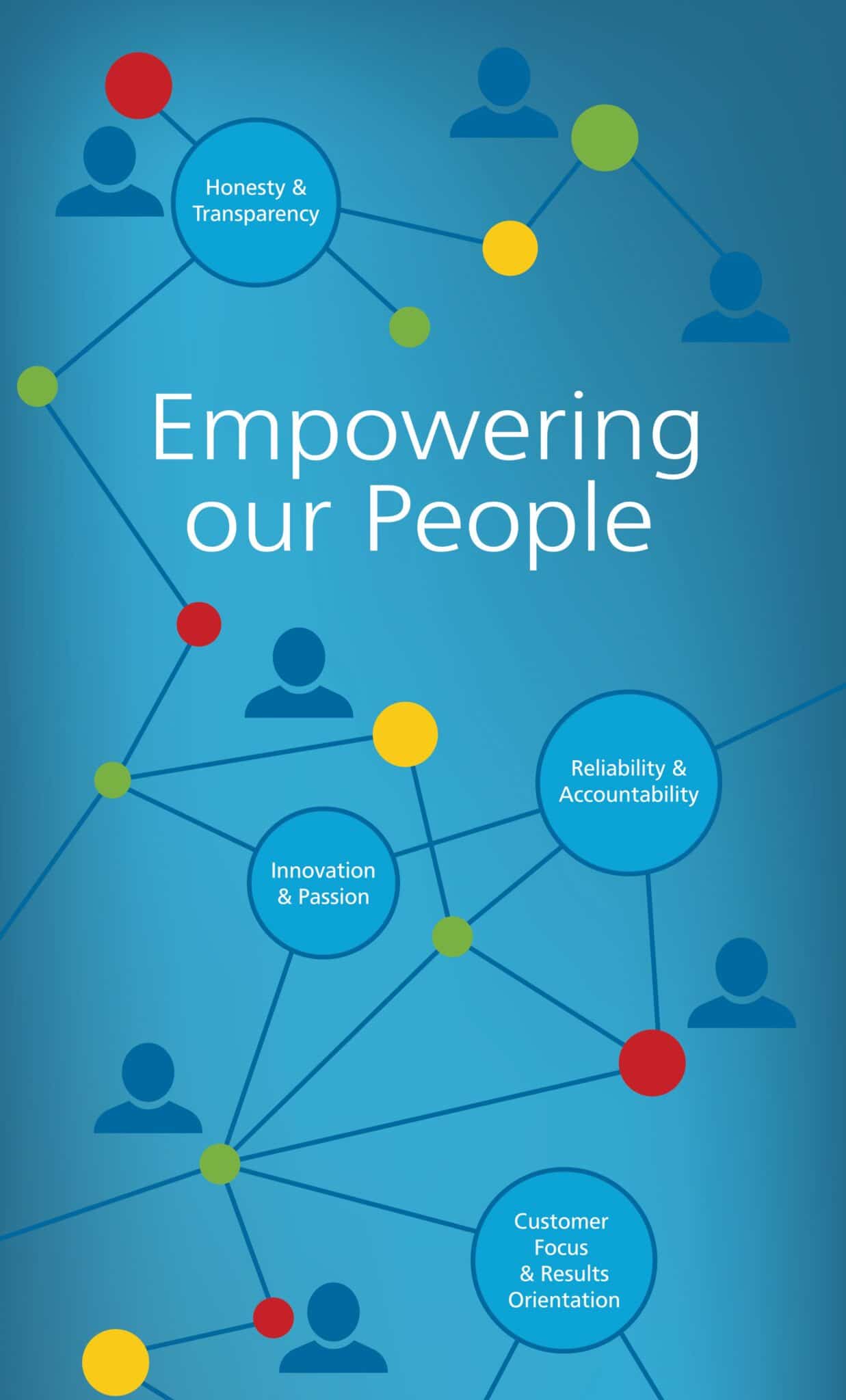 The entire hiring process turned out to be an enriching experience for both the recruiters and the candidates. The immersive gaming technology did not feel intrusive at all. As a result, candidates felt more comfortable being themselves with the recruiter which opened up a world of new possibilities during the screening process. Additionally, the stealth assessment method proved quite effective in improving the accuracy of selection. It was able to help the candidates open up and bring out their real selves during the process.
The gamification aspect was well-received by the candidates as a fun and engaging experience that helped to enhance the employer brand. Even rejected candidates had a positive attitude towards the use of our assessment tool as we provide constructive feedback to all users no matter what. This has helped Westnet to further establish its employer brand as an employer of choice by being a more progressive, modern, and inclusive employer.
However, by mapping the workforce through Owiwi, we helped Westnet management determine the actual culprit – which was a lack of cross functional collaboration and team cohesiveness. While employees were engaged and productive towards company targets, they performed as individuals and not as a team.
Westnet thus devised a workforce planning strategy to address this challenge head on – building off their employees strong points in Accountability and Adaptability to facilitate and support subsequent strategies and improve adoption.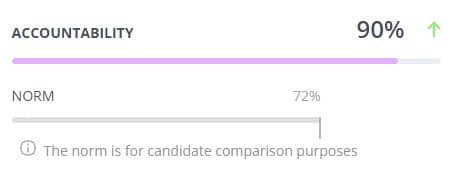 Equipped with this knowledge, Westnet was able to deploy more targeted training initiatives to combat this area and soft skill by promoting cooperation and collaboration – and helped provide a persona on what kind of candidates they should hire to supplement their Teamwork Soft Skill further.
This effort and investment proved extremely fruitful and was welcomed by all employees across the organization who demonstrated extremely high levels of Accountability and Adaptability with regards to their Soft Skill Assessment.
Overall, Westnet found our user interface very easy and intuitive to use. In fact, they rated Owiwi 10 out of 10 in ease of use and getting started and complemented the Owiwi Support Team as top-notch and extremely responsive and would highly recommend Owiwi to like-minded organizations and HR professionals.
It's only a matter of time before Owiwi will be a de facto assessment tool in HR practices. Today, we helped Westnet refine its HR strategy and we could not be more proud to accompany them on this amazing journey
Be a part of a greater future of work with Owiwi – Contact us today to learn more about how we can help your organization.