There is no way you haven't heard of the term "working from home" these days. The phenomena called as telecommuting or "Remote work" results in around 80% of the workforce working remotely at least once or twice per week.
So what are the drivers behind this shift in the way people work?
Digital transformation:  more industries are shifting away from the need to have the physical presence of employee's as companies themselves become more "digital".

Shortage of local professional's: hiring managers admit that having the right skills is more crucial than where the employee is located.

Cost reduction: companies are less inclined to invest in office's, as they'd rather spend their money on digital services that can facilitate remote workers.
As an employer it is natural if the term "remote employee" scares you. The concept is still new to the majority of companies out there. Even still, employee requirements are constantly changing and being able to manage remote teams will be imperative to business and operational success. 
Due to the high competitiveness of the job market, many employer's find themselves looking beyond their own borders to acquire their next talents. Economic drivers like globalization and the rise of technology have made it extremely easy to find candidates from abroad who meet the requirements of the job and in many cases is a necessity where there is a shortage of talented individuals. 
Moreover, almost half of the modern workforce holds some sort of tech position; of which nearly 80% of them have expressed their desire to work remotely either partly or full-time. For the employee these might constitute the ultimate working environment and make them more inclined to want to work with you. However on the flip-side it may present some challenges for employers. For instance, as a hiring manager you might feel that you are unable to manage or supervise you remote team.  
But don't worry! I am here to help you out by giving you some guidelines on how you can manage remote teams.
Just a small parenthesis: companies that are turning to remote workers, are only winning from that decision! Businesses admit they see an improvement in productivity and revenue, as well as a positive impact on employee morale!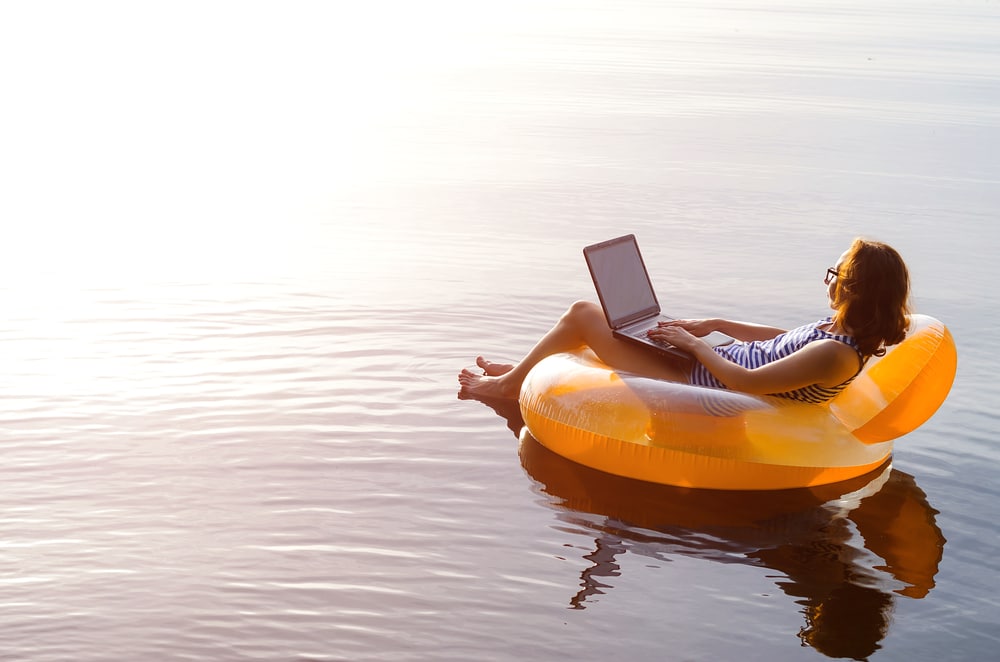 # Establish communication methods
Remote team building starts with the establishment of a formal communication plan. Discuss in depth and agree on daily needs/tasks and set up a day/s for catch-ups and reporting. There is no need to engage in daily communication if both you and your remote employee are comfortable with using sharable lists (as Google Keep for example) or chat systems such as Slack!
# Be clear about your expectations
It's true that we all see things from our own perspective. This also concerns how we perceive the speed and quality of work. First things first, clarify what exactly you expect from the people working from home. Showing examples can be helpful in defining quality expectations. Concerning deadlines, the easiest and most convenient option for both sides is to utilize online project management or task management tools like Trello. The more aligned you both are, the more effective results will be.
# Keep them in the loop!
Make sure remote employees participate in all regular meetings in order to feel engaged. This will boost their motivation and productivity. Don't forget to engage with them on a daily basis to make them feel a part of the team and company as a whole. This is crucial as otherwise they wont identify with the company values, mission or goals. Managing remote workers will become easier over time but don't forget that communication is a two-way street so make sure to nudge your office workers to be more active on that front as well! (We all love a good meme every now and then).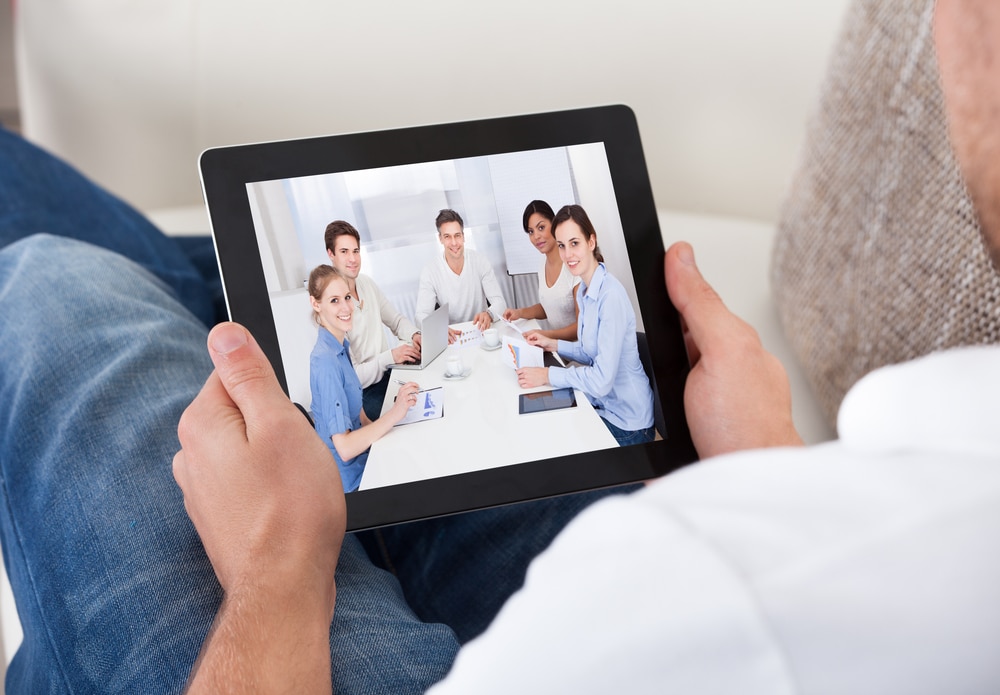 # Focus on Goals and Accomplishments
As the rest of the team, the remote team needs to be embraced every time they accomplish one of their goals. Focus on their achievements and results and not the activities. Allow them the freedom to organize their own schedule based on your clearly defined expectations and deliverable's. Focus on the outputs not the process.
# Trust Your Remote Team
In terms of managing and working with a remote team, trust is the biggest issue. The employer's fear is caused by the uncertainty of work being done at the same level or speed than if the remote employee would've been at the office. Here it's important to embrace transparency. So for example, you could create guidelines such as certain time frames for answering emails, or texting only for ongoing matters and no calls between certain hours.
# To sum up
It might seem quite challenging managing a remote team at first sight. Things like team monitoring, keeping track of work progress and team engagement are indeed more difficult but definitely not impossible and without its own significant perks. Having said that, it is the future of the workplace and the only the thing you should do is to believe changes are possible. As soon as you will do that, nothing will stop you from implementing these simple rules into your organization. Remote teams tend to be even more loyal and hard-working if you manage them correctly. The trust you put in them is appreciated a lot more in comparison with regular office employees.