Social media is a powerful tool that has become increasingly present in everyday life. Individuals use these platforms to paint a portrait of who they are, as well as what their personal and professional interests are. Recruiters can tap into this pool of self-expression to find the best candidates possible- and, in recent years, are doing so in greater numbers.
According to a recent CareerBuilder survey, 70% of employers leverage social media to screen candidates during the hiring process, while nearly 43% of employers check up on the social media presence of their current workforce.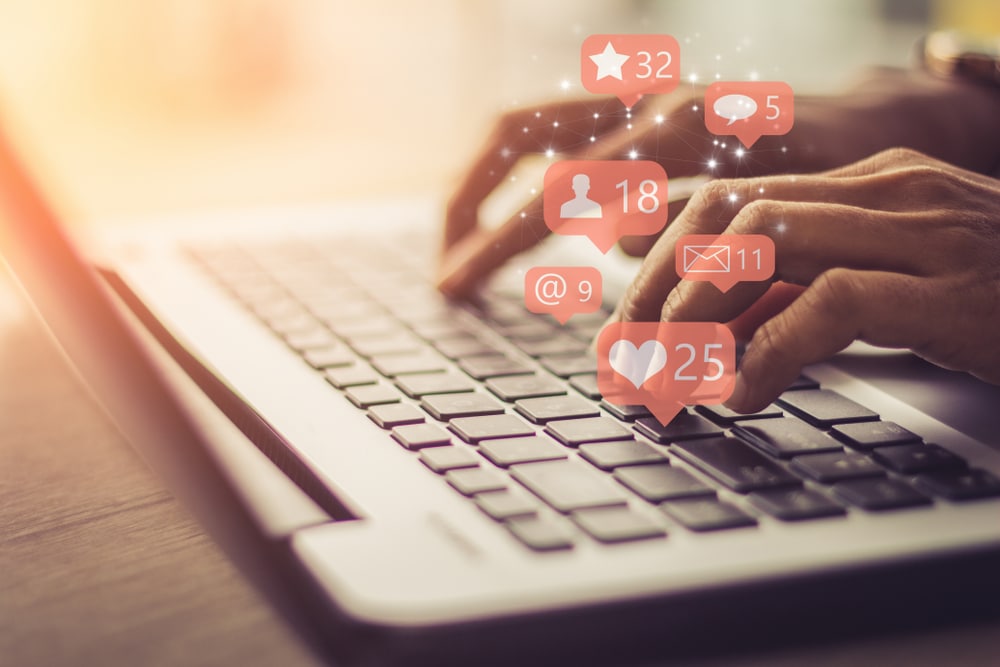 Social media recruiting: Best practices
The differing modalities across each social media platform mean that no recruiter's approach looks the same, however, there are some general rules of thumb to keep in mind.
# Evaluate a candidate's personality
Social media giants are growing more conscious of the growing need that recruiters and businesses have for advanced demographic targeting. Ads are more highly focused than ever before, but what if professionals had the latest technology at their disposal to cut through the noise? Enter artificial intelligence (AI), which has been making great strides in a variety of niche applications, notably into the human resources and administration verticals.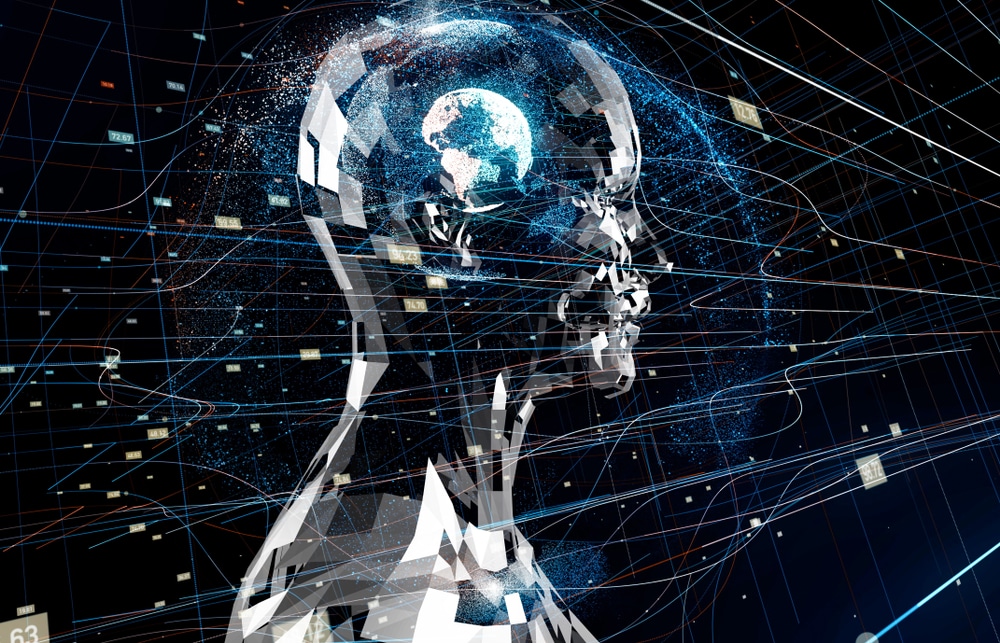 AI can collect and process complex data with unparalleled speed and accuracy when compared to human efforts, and removes the need for a gruelling manual social media review process. A recruiter can then make decisions faster with more comprehensive analytics at their disposal. As early as last year, AI companies like DeepSense were even providing recruiters with a complete personality profile for each applicant based upon an in-depth analysis of their social media presence- right down to predictions on their behaviour in the workplace, and what style of communication they most likely preferred. This predictive hiring using social media data is an indicator of how recruiters will approach decision making in the future.
# Target recruiting with LinkedIn
Maintaining a hiring pipeline is a challenge for many recruitment professionals, especially when a need exists to fill multiple job openings for rapid growth. Similar to using platforms like Instagram and Facebook to segment by archetypes aligned with specific personality traits, LinkedIn's Pipeline Builder feature allows you to set qualifying parameters such as title, years of experience, schools, or companies, in order to narrow down the hunt to a relevant pool of applicants.
Targeted applicants are shown a personalized ad that takes them to your company's profile on the site- and from there, potential candidates can show interest and begin the application process. This is a smart way to target top talent at scale and is one way to make the most of a recruitment budget.
# Encourage employees to act as advocates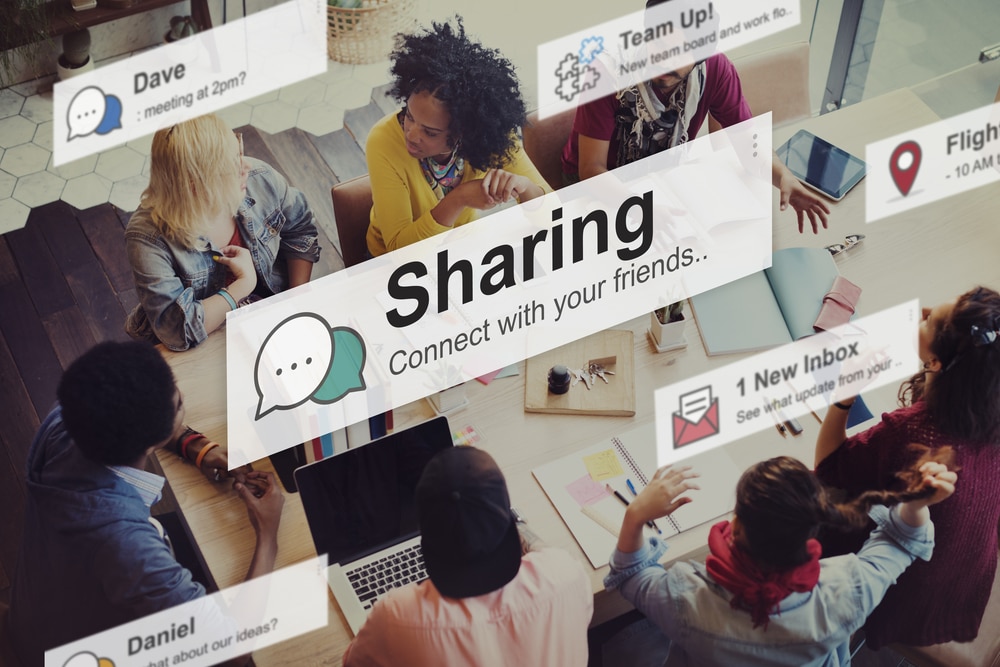 A company's brand is strongest when its employees act as ambassadors; meaning that they feel aligned with their place of work to the degree that they represent their daily work life to others in a positive way. Word of mouth goes a long way as a form of earned impressions. Encouraging your employees to post reviews to sites like Glassdoor, as well as document company culture will maximize the potential to engage with job candidates who truly want to work for you based upon your reputation.
# Advertise your company across all social channels
Lastly, cross-posting job openings to all owned social platforms take recruiters one crucial step closer to snagging top talent. It's free, it's simple, and it allows professionals to frame the narrative of their company and the position in question in order to encourage applicants that best fit your company's vision for the future.
In short, recruiters are actively leveraging the power of social media, both through paid analyses and targeted ads as well as free and earned engagement through clever social media management.  As recruiting becomes more of a science with the emergence of artificial intelligence, cloud-based software, and psychometric onboarding, human resource professionals are becoming better in recruiting, retaining, and engaging top talent that helps their company thrive.