The search for talent in today's candidate-driven market is no easy feat. Not only is it taking longer to fill roles, it is also increasingly expensive. The often touted solution to coping with this competitive hiring landscape is to focus on your employer brand. However, this solution is generally left shrouded in mystery, foregoing actually defining what employer branding is, why it is important, and what steps you should take to actually begin showcasing your employer brand. While it might be confusing, it is crucial to company success to develop an understanding of employer brand. Read on for clarification on these points and for a step-by-step guide to getting started with one of the most important aspect of your employer branding efforts, monitoring your brand.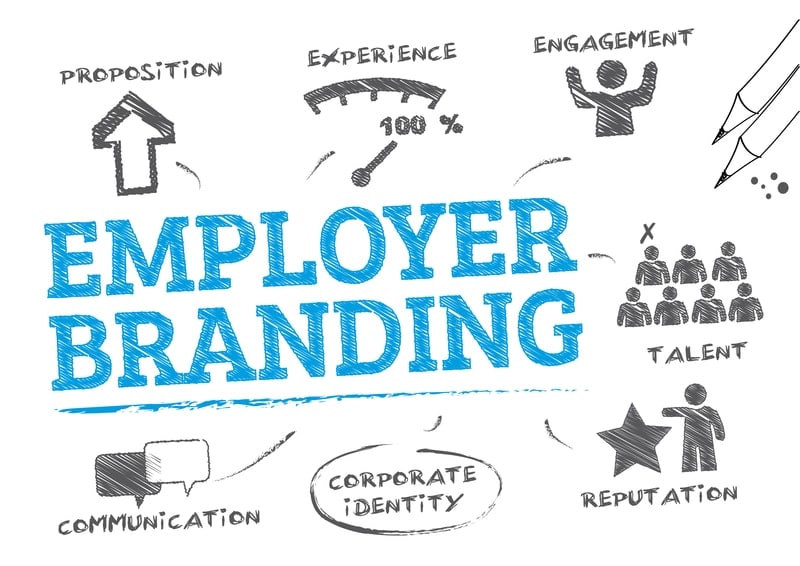 Employer branding is described as "The discipline of defining, developing, and managing a company's reputation as an employer." With that said, a company with a strong employer brand is a company that has a great reputation as a place to work. Companies with favorable employer brands are much more likely to attract top talent. In fact, a study by CareerArc showed that 75 percent of job seekers take a company's employer brand into account before even beginning a job application. In addition, a Glassdoor study showed that 69 percent of survey respondents would likely apply for a job if the company actively manages their employer brand. Employer brand doesn't only play a role in relation to recruiting; research shows that it also affects a company's ability to retain current employees. A recent study by Corporate Responsibility Magazine revealed that 84 percent of current employees would think about leaving their current job in order to accept a role at a company with a great reputation as an employer. Given that ignoring your employer brand isn't an option due to the ramifications on recruiting and retaining, there is no better time to get started with your employer brand than right now. Consider these tips to begin monitoring your employer brand.
Monitor Your Online Reputation
Social media is an important facet of your employer brand. It is a great way to monitor your reputation and see what is being said about your company, how people are engaging, and what your brand awareness is like. Consider employing a multi-platform strategy that includes sites like Twitter, Glassdoor, Facebook, LinkedIn, Pinterest, and Google+.
With more traditional social media platforms like Twitter and Facebook, keep an eye on how your content is doing by tracking clicks, comments, likes, and shares. Engagement should signal to you that you are gaining trust and credibility as an employer. In addition, this will give you an idea of what portions of your brand are gaining traction and interest, as well as levels of brand awareness. Be sure to also keep an eye on social chatter for further indications of what people think of your brand. Take note of both positive and negative feedback, as this will guide your employer branding strategy down the road.
When it comes to Glassdoor and LinkedIn, these are the resources prospective employees are checking out before even applying for a job at your company. On Glassdoor, looking at general ratings such as your overall company rating and what percentage of employees would recommend your company to a friend, as well as more detailed ratings for areas like work-life balance and career opportunities. Also consider sorting and reading your reviews by date to ensure you stay up to date on what employees have to say about working at your company. On LinkedIn, monitor your brand by tracking how many followers you have and how your company updates perform with your audience.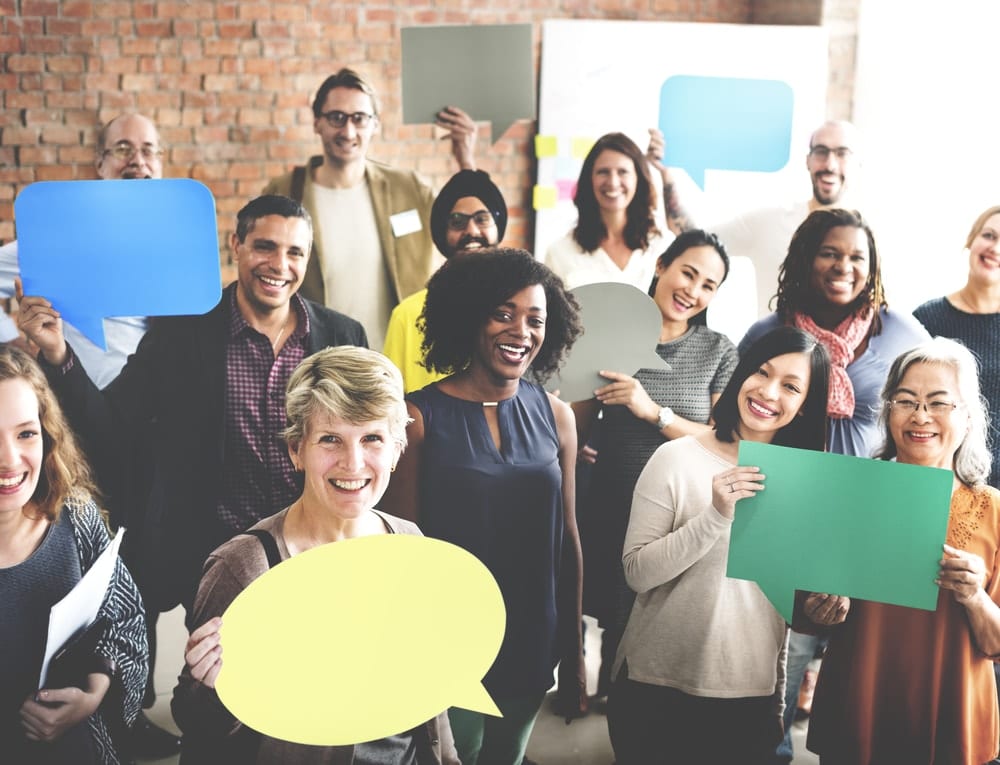 Leverage Internal Employee and Candidate Feedback
Who knows what it is like to work for your company better than current employees? Employees serve as a treasure trove of insight and feedback that shouldn't be ignored. In order to monitor this and get a pulse on your current employer brand, consider conducting an anonymous internal survey at regular intervals. Surveying your employees will give you insight into how your current workforce feels about your company and work environment. Ensure employees that feedback is anonymous so they feel comfortable giving constructive and honest insights. Consider asking questions like "If you could change one thing about working here, what would it be?", "Describe our company as an employer in three words", and "What makes you feel most proud to work here?"
Prospective employees can also provide valuable feedback from a unique standpoint because they have a perception of your brand from the outside looking in. Consider asking candidates for feedback during the interview process that will give you insight into your brand from an external perspective. Start by asking candidates what they know about your company, how they would describe your company as an employer in three words (make sure to compare their answers to those of current employees!), and what associations, both positive and negative, they make with your company. Monitoring prospective candidates for this feedback should help frame your employer branding efforts down the road.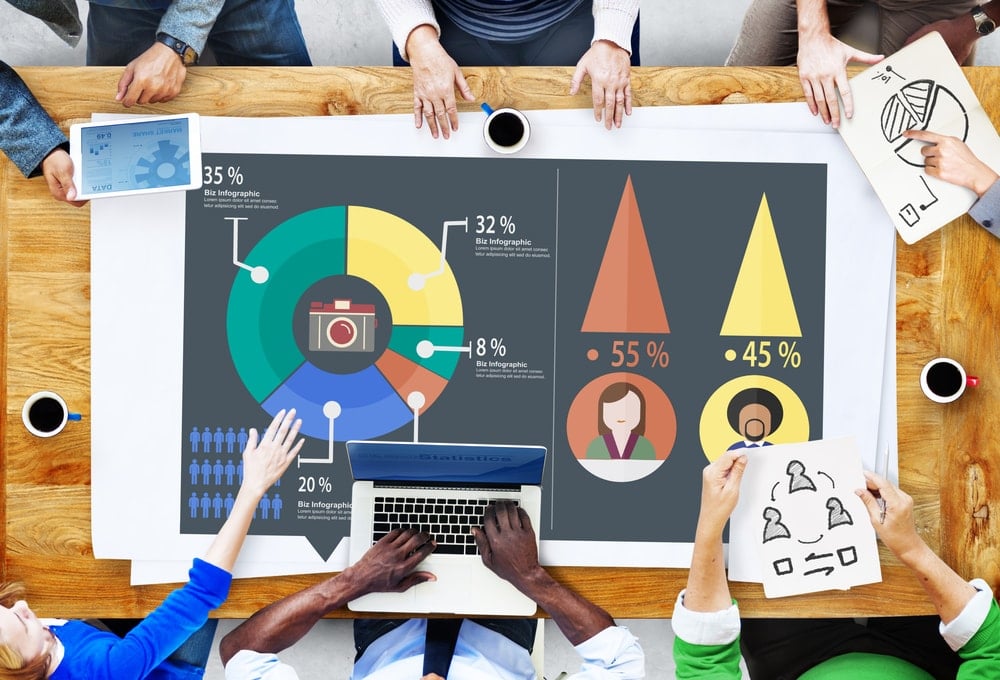 Track Key Metrics
A key component to monitoring your employer brand is to get a solid understanding of where you currently stand. What better way to do this than to utilize key measurements of employer brand health? In order to get an idea of your current employer brand, consider tracking the follow key metrics:
Cost-per-hire. A study by LinkedIn shows that companies with a strong employer brand experience a 43 percent decrease in cost-per-hire, making it a great indicator of employer brand health.
Employee satisfaction.
Retention rate. As mentioned previously, employer brand is key to retention. Research from LinkedIn reveals that companies with a strong employer brand have a turnover rate 28 percent lower than their competitors.
Time-to-hire.
While this might seem daunting, many HR departments already collect these metrics. Once you have a set of baseline metrics, continue to track them at regular intervals. They will help you to develop a fully fleshed-out employer branding plan down the road.
After you have utilized these tips to monitor your employer brand across several areas and identified opportunities for improvement, you can begin to take the important next steps towards actually managing your employer brand.