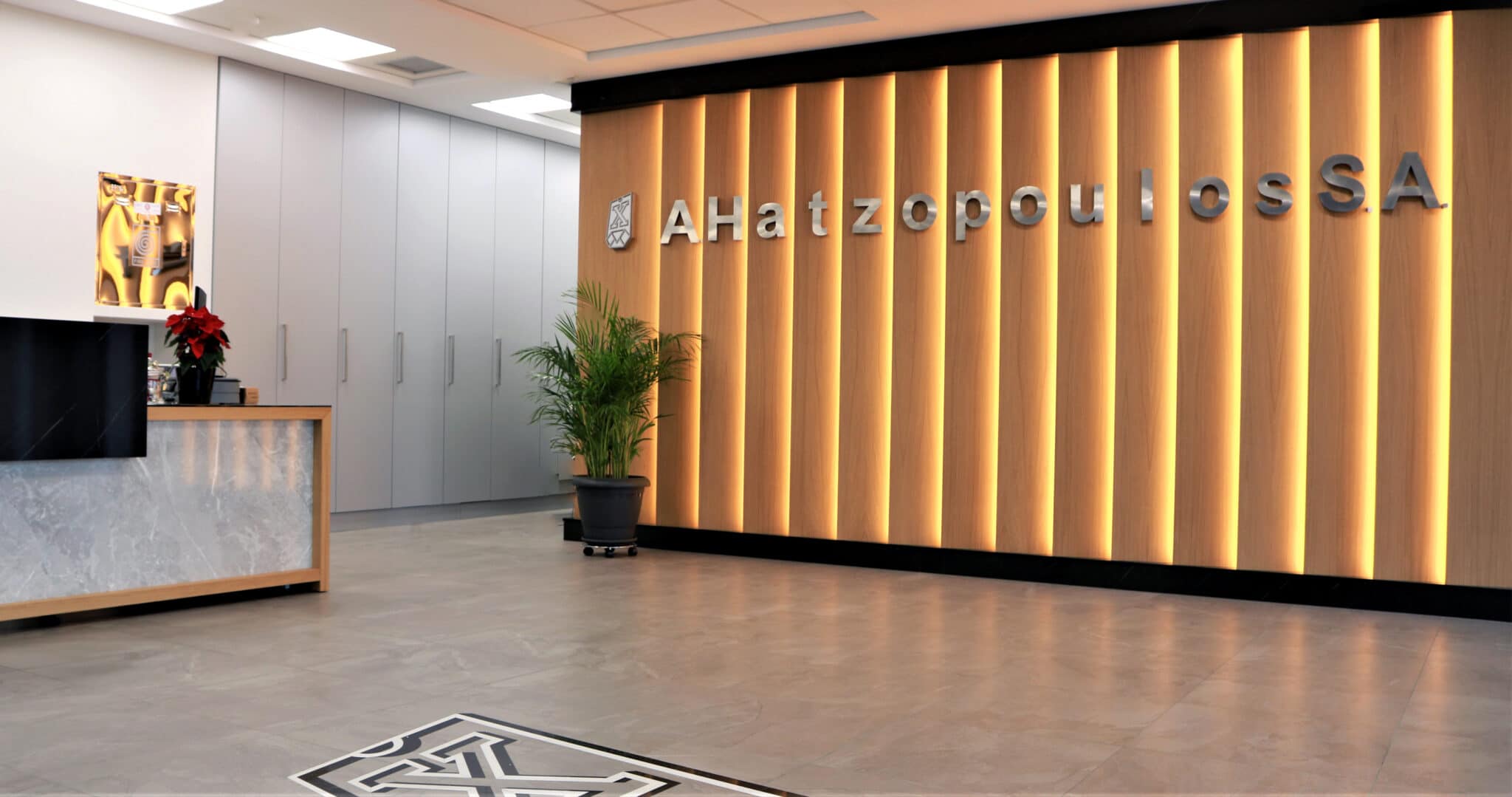 COMPANY PROFILE
Industry: Packaging & Containers
Type: Enterprise
No. of Employees: 201-500
Website: www.hatzopoulos.gr
CHALLENGE
Time Consuming And Tiring Hiring Process For Candidates
Talent Evaluation Errors
Reduce Applicant Anxiety
Sub-Optimal Recruitment Experience
RESULTS
Improved candidate engagement
Drastically improved Customer Support Resolution Times
Provided in-depth insight into candidate possibilities and behaviors
Enhanced the recruitment experience for applicants
Challenge
The current recruitment process was overly time-consuming for hiring managers and led to improper judgements being made about the evaluation of candidate behaviors, to determine their job-fit. Moreover the recruitment process was tiring for candidates and offered a sub-optimal experience that was not reflective of the company's brand and values.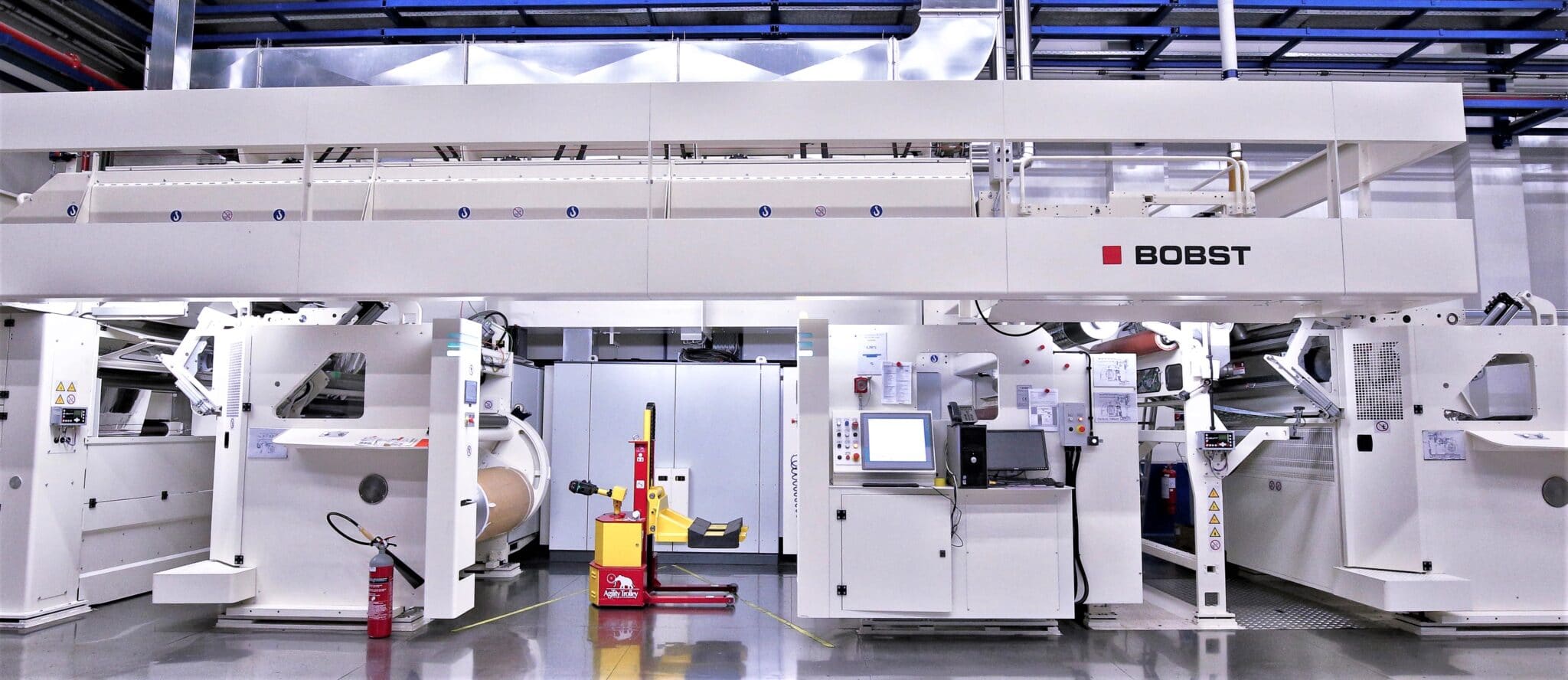 Setting The Scene
Founded in 1931, Hatzopoulos S.A. specializes in flexible packaging converting. Today, they are one of the fastest growing packaging converters in the European market and a key international player with exports in over 30 countries. Offering unparalleled packaging products, solutions and services, they support customers to improve their packaging efficiency across the value chain by continuously investing in innovative technological equipment and advanced environmental and quality systems.
Hatzopoulos S.A's commitment to success is based on the belief that their people are their greatest asset – and that only by selecting and developing its people can they continue to drive business results to new heights. The company has put this belief into practice and has invested heavily into new solutions and tools, like Owiwi, to help them transition from the complicated individual tests, to make use of better, more modernised options in order to improve their entire hiring process, from beginning to end.
"What is good for Hatzopoulos is good for our people."
Prior to Owiwi, the company employed the use of various complicated and rigid psychometric tests, in order to evaluate their candidates; before carrying out structured and unstructured interviews with them. For several job positions, e.g production workers – there was no previously reliable tool that could be used in the recruitment process. The existing procedures were very time consuming, resulting in lengthy Time-To-Fill metrics while candidates found the process to be very dry, boring and stress-inducing, negatively impacting the company's employer brand. With the need to make the overall recruitment process less time-consuming, more accurate and more fun for candidates; Owiwi stepped in to offer a solution.
Previous Obstacles Becoming Obsolete With Owiwi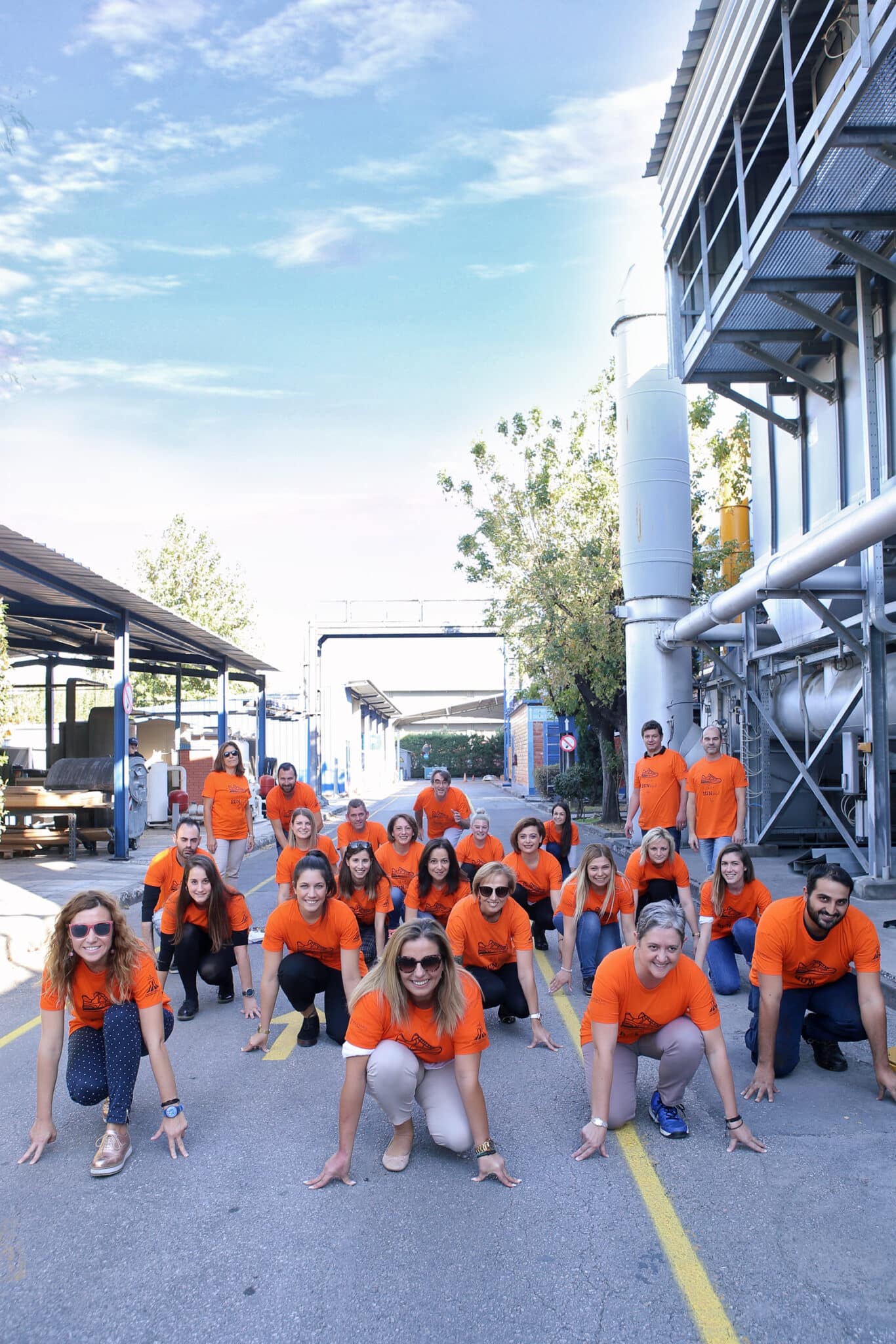 After implementing the Owiwi Soft Skill Assessment Tool during the Shortlisting Stage of their process, Hatzopoulos S.A began to see major improvements in many areas.
Firstly, there was a noticeable decrease in the amount of time spent on the overall process thanks to the automation and insights the platform provided during the Evaluation process, to help identify highly qualified candidates – A major objective that was handled with ease and flexibility by Owiwi and allowed the company to make more reliable hiring decisions backed by evidence-based findings.
Secondly, by benchmarking the existing workforce we were able to establish a baseline which would be used to add more context into new hire behaviors and address any potential skills-gaps the company had; in order to follow up on those areas of improvement with training and development initiatives.
Thirdly, the process became much more engaging and interactive for potential hires, keeping candidates motivated and energized to finish the process successfully – whilst also providing valuable insights and feedback to Hiring Managers.
By enabling access to more spontaneous interactions via the Owiwi Game-Based Assessment, the company was able to gain accurate and comprehensive Soft Skills reports indicating applicant strengths and areas of improvement during the Shortlisting Process. In addition it was able to greatly improve candidate engagement within the interview process as Hiring Managers were able to ask the right questions at the right time.
As part of the Owiwi solution, candidates were also able to receive direct and automated feedback across the skills they were assessed on – in an extremely cost-effective way that saves time and energy in the long run and helps to build a strong employer brand.
Finally, they found ancillary benefits to also be of great value, such as the ability to participate in the process in their native language, something which was previously difficult to achieve. This helped to make the game accessible to everyone in the company in a cost effective solution.
Simple, Powerful, and Reliable New Tools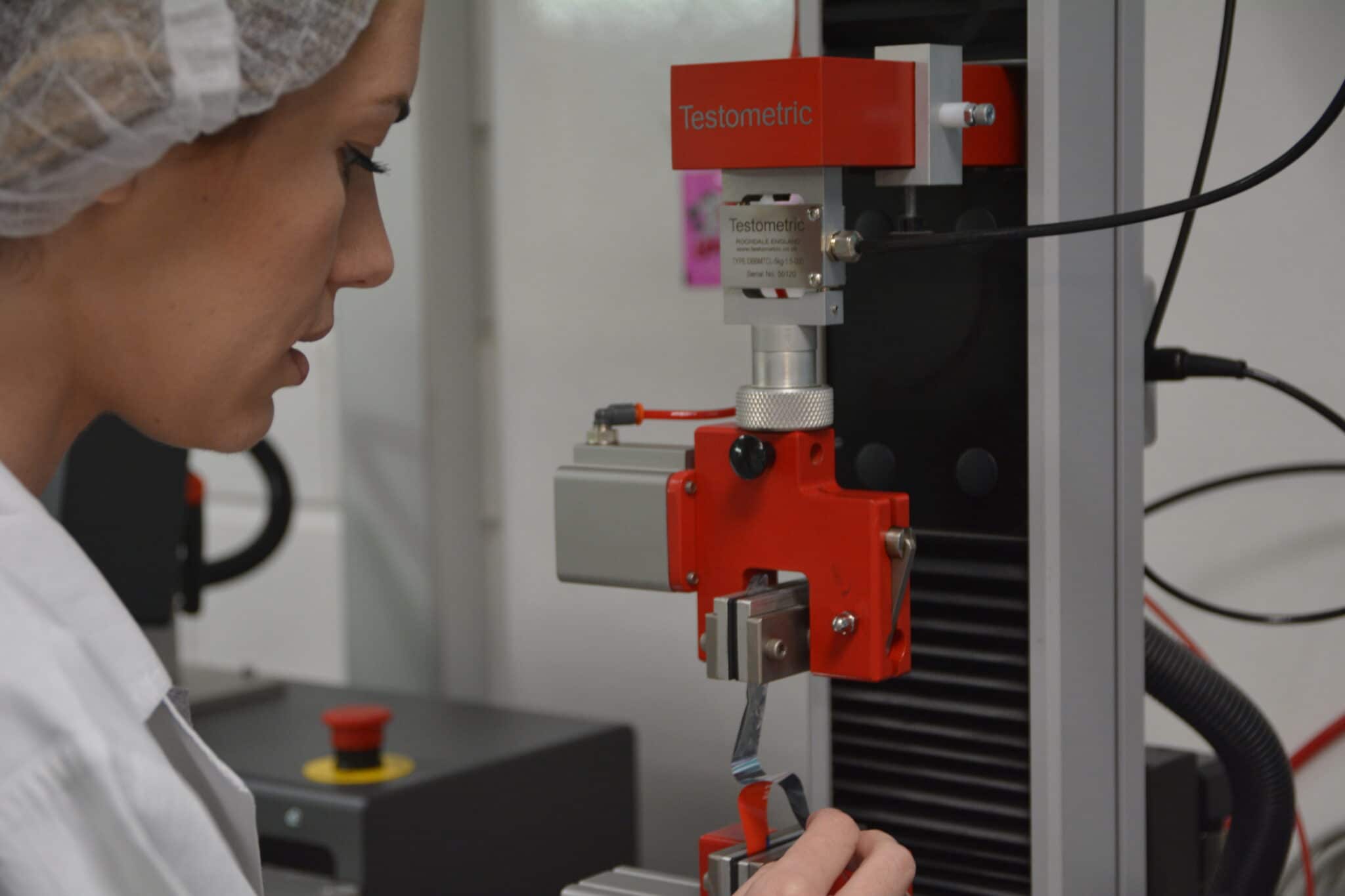 Previously, the use of complicated psychological evaluations was a hamper to the success of the interview process. The easy-to-use Owiwi dashboard provided deeper levels of understanding toward their candidate profiles and interactions, and upgraded their ability to conduct more effective and bias-free interviews. Thanks to the Owiwi Suggested Interview Questions, Hatzopoulos S.A was able to optimize their interview process to be more structured and consistent.
The interesting thing that the company did not expect, was that the added spontaneity of user responses through the Owiwi tool, provided an even deeper understanding of their overall hiring system and ideal applicant profile.
Another one of the biggest success factors for Hatzopoulos was the amazingly well-received assistance from the Owiwi support team, who empowered them with custom options and superior flexibility to overcome challenges and address their every need.
"Our requests were addressed right away and our feedback was taken into consideration for improvements."
A Rewarding and Unique Experience
Overall, Hatzopoulos found Owiwi to benefit their company greatly and in many unexpected ways, contributing to their implementation and understanding of the hiring process itself. By gaining reliability and confidence within their selection methods, they can now attract, assess, select, and most importantly retain, highly qualified and talented individuals. With a focus on their employees, this will be important as they seek to explore the inner culture of their teams and boost their abilities by highlighting their unique traits and training them with feedback on areas of development, through the Owiwi Report. Based on this experience, Hatzopoulos highly recommends that you try out Owiwi today.