It's all digital
It was about two years ago when I received a phone call from the HR department of a company, while I was in my home island, Chios (Greece), asking me if we could arrange an interview within the next few days. I had applied to a job vacancy posted online by this company before leaving for Chios. The company offices were located in the northern suburbs of Athens and I was quite a few kilometers away, in the gorgeous Aegean Sea, on a family vacation. Disappointed, I replied that I couldn't return to Athens at such short notice.
"No problem. Could we skype?"
This question truly amazed me! A Skype interview?  How convenient for everyone! We set an online appointment for the next day and I had to prepare a presentation, which I did. And it happened: a team of executives in the company offices in Athens interviewed me, in my hotel room, in Chios Island, in the beginning of August, the hottest month of the Greek summer. Although I did not end up getting the job, I was actually satisfied that I participated in this process. Till then I had heard from friends that Skype interviews were very "popular" for Greeks who were applying for jobs abroad. But that particular company, to which I had applied, was 100% Greek.
In an article that appeared in recruiting Daily titled How Recruiting Technology Will Change Hiring In 2016 (And Beyond), authored by Sheeroy Desai, co-founder and CEO of Gild, it is mentioned that virtual interviews are a major HR trend. And apart from no cost or low cost services such as Skype and Google Hangouts, Sheeroy predicts that some companies will "look to specific video interviewing software or ATS/HCM (Applicant Tracking System / Human Capital Management) systems with integrated video interviewing features or functionalities to adopt a more candidate friendly, integrated and low cost approach to screening and selection". This is due to the fact that organizations will not limit their talent search geographically; technology enables them to have cross-functional teams working in different parts of the world or to collaborate with freelancers for particular job functions.
"Almost 7 out of 10 recruiting organizations in the USA reported in the end of December 2015 to have been utilizing some form of Applicant Tracking System (ATS)"
ATS vs. CRM in HR
In the same article, it is mentioned that almost 7 out of 10 recruiting organizations in the USA reported in the end of December 2015 to have been utilizing some form of Applicant Tracking System (ATS). This number has surely risen by now and this trend is obviously global. But, the problem with applicant tracking systems is that the information contained in them goes quickly outdated. For example, a person who had once applied for a job and was rejected, may have found a job after a while, but the ATS has no way of tracking this information; the applicant's CV is kept in the ATS database, but who (and how) can update the system that the applicant is no longer available? Or how can an ATS manage candidates who may be right for the company, but not right for the specific vacancy they applied to? Or not right for this specific time period?  This has created the need for a shift from ATS to CRM: candidate relationship management. CRM tools are a wide category of technology that enables, and will do so even more in the future, sourcers to access and more effectively manage the talent pool.
HR Magazine had already recognized the invasion of new technology in human resources in 2014. The well renowned freelance journalist and editor Scott Beagrie listed the recruiting tools "that have the potential to revolutionize recruitment". His list included the "Seven recruitment tools you need":
ATS
mobile recruiting tools
gamification
collaborative tools
location technology
video interviewing
Internet sourcing
Mobile Sourcing 
Mobile recruiting has become a major issue for sourcers, since a vastly increasing percentage of job seekers accesses job listings via their mobile devices. So now, recruiters need to pay attention to things like how they communicate with potential applicants via mobile devices, how they use text alerts and applications, and whether the corporate career websites are mobile-optimized. Thus, mobile recruiting tools are needed to help HR professionals understand and manage the mobile environment.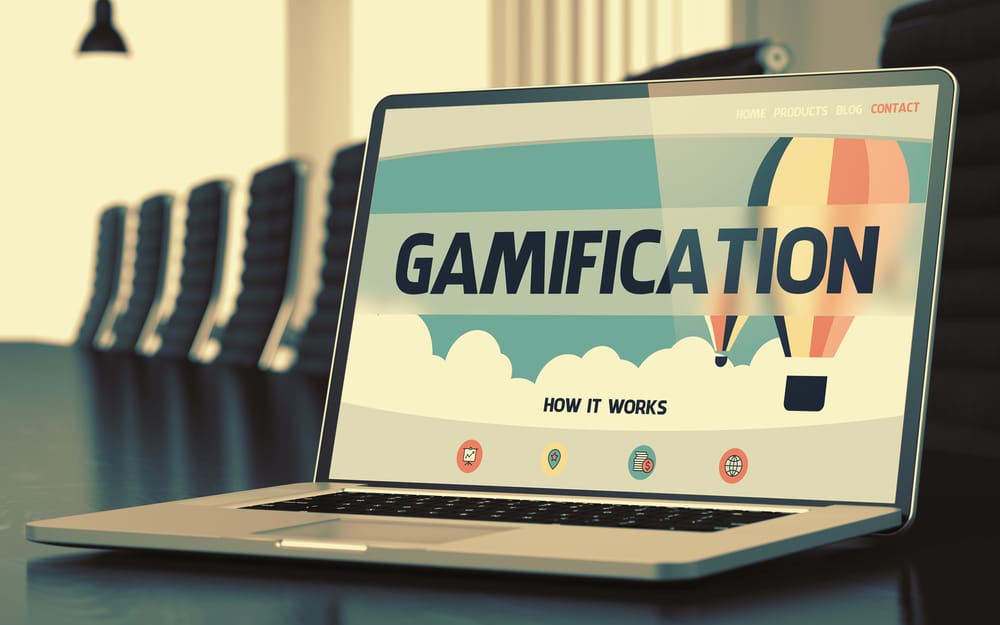 Gamification is here to stay!
In addition, gamification is certainly gaining trust and preference among recruiters, because it has remarkable advantages. First of all, it has the power to attract a wide audience of job seekers, because it is fun and less stressful than traditional recruitment processes. Furthermore, it is a way to effectively identify those applicants who possess the right skills for a particular job position. Also, gamification may be used to connect with applicants and build relationships with them prior to reaching a definite decision about who will be chosen.
"This is indeed what gamification does" it replaces job interviews with something better, more fun and more predictive concerning candidates match with a specific role."
These advantages of gamification were identified by a pioneer company called Starfighters (https://www.starfighters.io/), a recruiting firm that detects and introduces the best programmers on the market. In other words, Starfighters offer hard skills assessment for developers. Since software developers and specialists are highly demanded in the job market and are hard to be evaluated by HR generalists, this company has created fun games, which are free for players, in order to evaluate and identify the best developers. Then, Starfighters brings high performing developers together with companies looking for developers. As it stated in the corporate website: "Starfighter is not here to fix the job interview. We're here to destroy it, and replace it with something better." And this is indeed what gamification does" it replaces job interviews with something better, more fun and more predictive concerning candidates match with a specific role.
But apart from matching applicants to specific roles, HR executives need to clearly define a role's specifications and be able to use and share employee referrals. This is why collaborative tools are needed. Currently, there seems to be a tendency for collaborative tools to be used for conversation but not for collaboration among recruiters. However, in the near future, collaborative tools are expected to be viewed as a talent-centric technology that will allow recruiters and hiring managers to share information on specific job posts and specific candidates, leading to cost and time savings.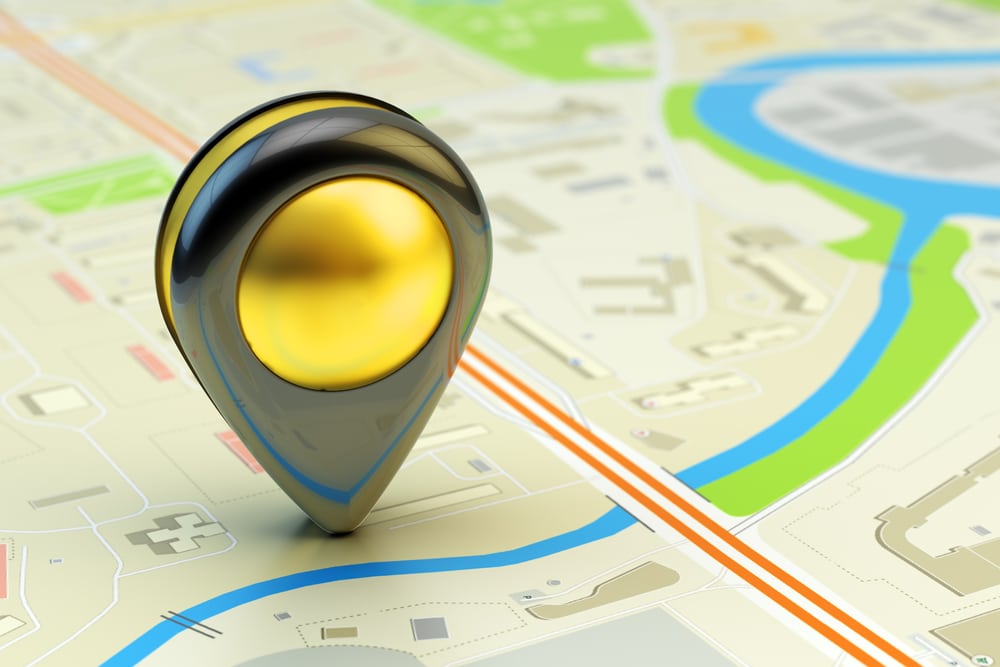 Another significant tech sourcing recruitment tool seems to be location technology, i.e. the ability to identify the real-world geographic location of a person using the user's internet protocol (IP), from their mobile or computer device. This is highly applicable for organizations that have multiple sites around the world. By identifying the geographic location of an applicant, sourcers may suggest them location-specific job vacancies. Thus, targeted job advertising based on location is something HR professionals should be familiar with (for those positions that require a physical presence in an office).
Video Recruitment; an engaging way to connect
What does not require a physical presence in an office is video interviewing, which is not exactly the same as virtual interviewing mentioned above. In fact, the former is a subset of the latter. Virtual interviewing includes both the one way, asynchronous approach where candidates record answers to given questions at a time convenient to them and then upload the video to a given URL, and the real time, both ways approach where there is a telemeeting  between the candidate and the interviewer(s). Organizations and HR professionals need to understand the benefits of video interviewing, as it provides a more complete impression of the candidate related to telephone interviews, it saves money and time, and it also "evaluates" the applicant's familiarity with technology.
And an increased level of familiarity with technology is definitely required in the digital age. Job seekers cannot have access to the majority of job vacancies unless they possess Internet skills. Internet sourcing is by far the most popular way of acquiring talent. And it is expected to go beyond LinkedIn, Twitter, Facebook, XING and BeKnown; Internet sourcing is shaping recruitment as we speak, since it is the driving force behind all tools and technologies used in the hiring process. The Internet, its networks and applications, is the meeting point for candidates and sourcers. The challenge for organizations is to create and/or choose those tools and techniques that will help them access and evaluate those candidates in the global talent pool that are fitted to their specific needs in a specific time frame.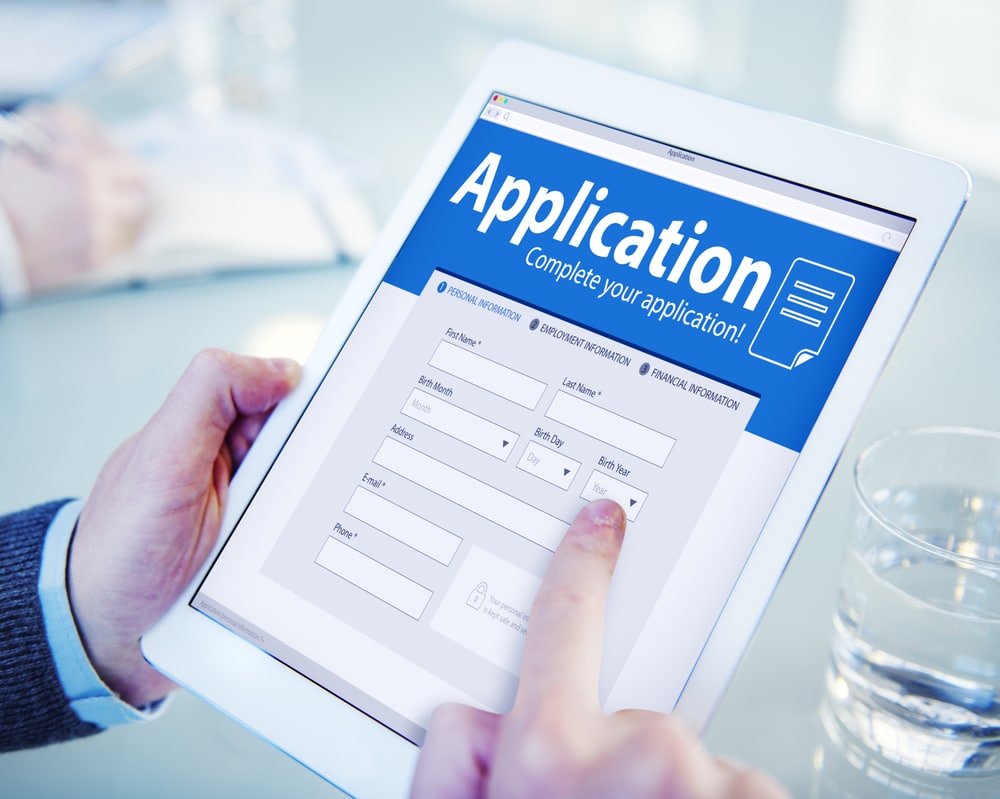 To conclude, I shall use a paragraph title of a Business News Daily article titled "Hiring in the Digital Age: What's Next for Recruiting?": it's all about digital. The sooner HR executives understand it, the better. HR cannot function without digital tools and techniques anymore. And this makes the future of HR far more interesting. Don't you think?
*If you are looking for new ways to enhance your recruitment process why not check out Owiwi's revolutionary game-based assessment tool! You wont be disappointed! To learn more, click here and try it for yourself completely FREE!*