What's Owiwi?
Well it's very unlikely that some of you won't know the answer. Moreover, we are almost certain that the majority of you would give a better explanation than we would. But as we have newcomers every day, here is a short intro of us.
Owiwi is a game-based assessment tool that measures a person's Soft Skills (I.E Interpersonal Skills) through an immersive gaming experience where every interaction helps to shape a comprehensive Soft Skills profile; showcasing your strengths and areas of improvement to enhance your "employability" in your next job interview!
The next obvious thing to wonder about is how can it be useful to your company, or what's the practical application of the tool?
We'll give you some ideas on that. Bear in mind though, that Owiwi applications are not limited on that, we are getting ourselves into the new challenges all the time.
#1 Graduate Recruitment Programs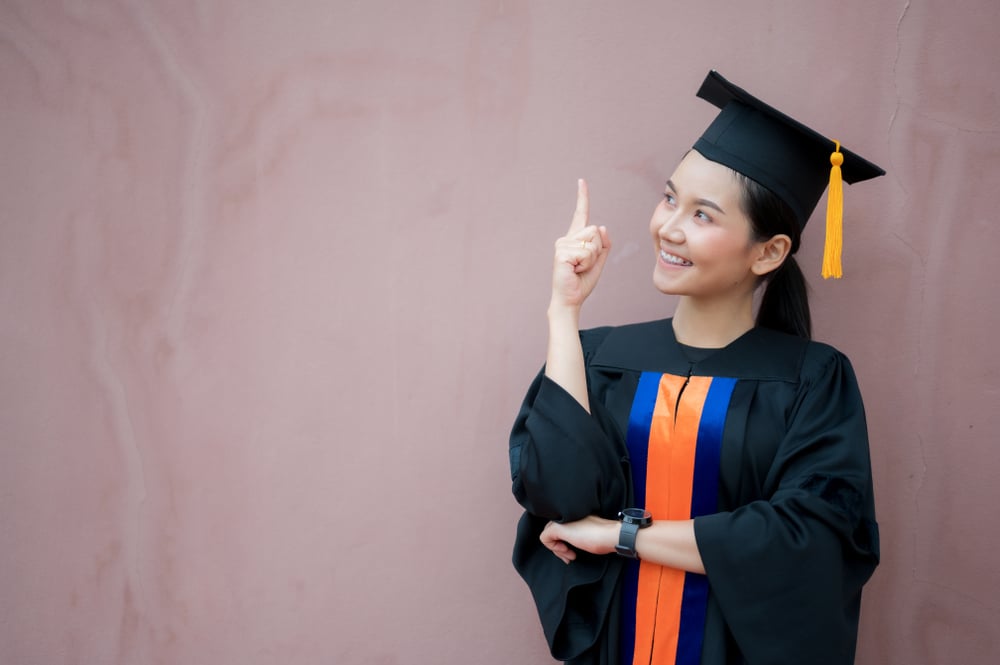 In order to recruit young professionals, you need to be creative as an employer. Why? Well, the young workforce are the so-called millennials. And as you might already know, they are the most educated and demanding generation among all the previous.
One thing is sure, you should stand out from the crowd of the employers if you are targeting them. An easy way to do that, is to offer them the most engaging candidate journey by letting them to go through the immersive Owiwi gaming experience. P.S. the average CSAT of Owiwi is 4,5 out of 5 (we are just saying).
Owiwi will change the way you attract the best of the graduates. First of all, gamified pre-employment assessment is going to be something, they won't forget! Secondly, it's not boring! In comparison to traditional assessments, such as the outdated multiple choice reasoning tests, Owiwi gaming experience is another dimension. And finally, it's a no stress evaluation process that they will appreciate.
#2 Recruitment Process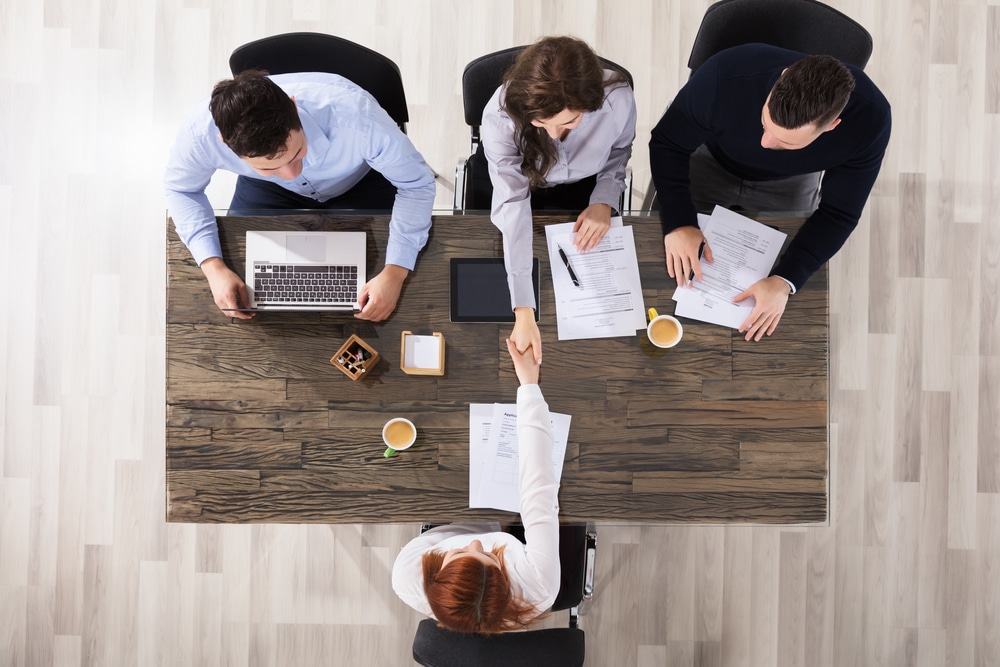 Owiwi was designed with an aim to transform the standard recruitment experience, both for companies and candidates by harnessing the power of gamification.
Application of Owiwi tool will transform your recruitment processes at its roots. First of all, it will improve the quality of your hires, allowing you to identify and recruit the profiles matching your company's culture. Secondly, you will be making unbiased hiring decisions by minimizing human judgments. Also, you will save lots of time that usually you would spend for CV screening or interviewing candidates. Lastly, you will digitize your recruitment processes by having all your candidate data in your dashboard. All these, will boost your HR ROI in the long-term.
#3 Training and Development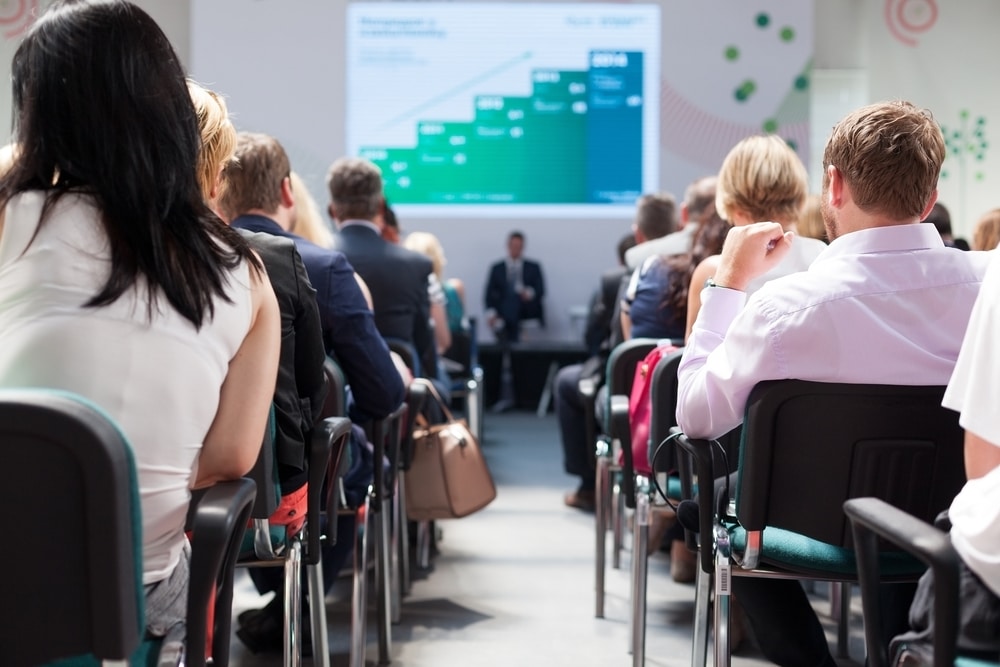 Another way to make the use of Owiwi tool in your organisation is by incorporating it for the evaluation of existing employees with a purpose of further training and development. The idea behind is to improve your employees performance and assure smooth operation of the company.
Include Owiwi assessment into your annual employee appraisal processes and get a detailed report on the their skills. Moreover, we will provide suggestions which skills of the employee should be improved or maybe directed into another specialty. Furthermore, we will also assist you directly in the employee training by organizing internal seminars.
#4 Team Building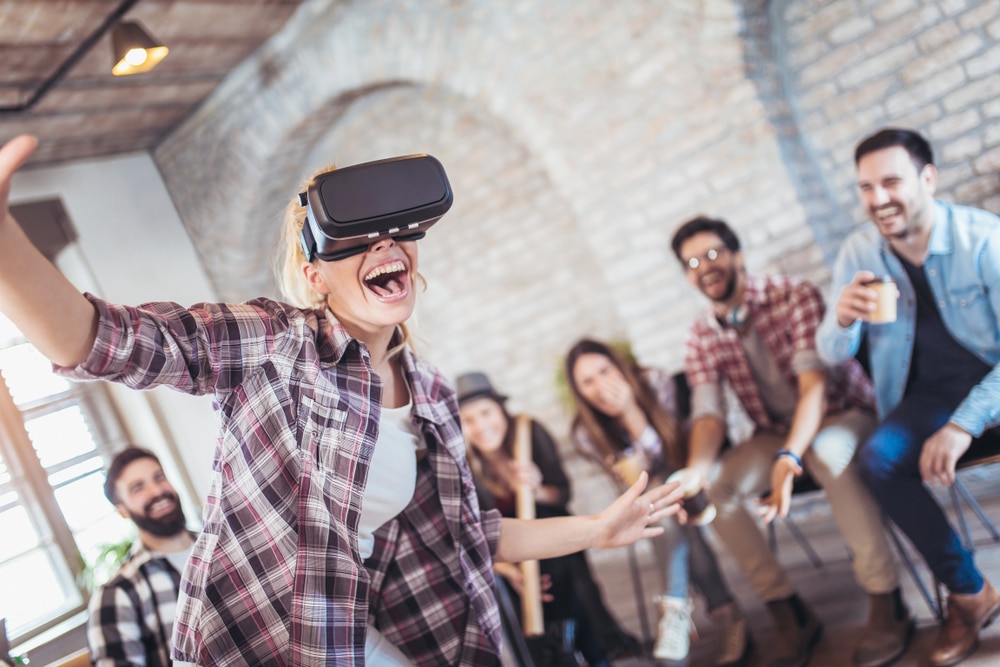 Bring the performance of your teams to another level. The cooperation between the team members is crucial for your company. If they don't get along, their performance will go down and will affect their input into company's' benefit.
By putting your team members go through the Owiwi assessment you will be able to restructure your teams according to the compatibility of its' team members. For instance, you will be able to see whether you have two leaders at the same team or who is lacking skills, that are necessary for the specific team's smooth functioning.
Additionally, you may use it for an actual team building activity. Playing Owiwi will bring the team members closer as they will face trails, dillemmas and crises and make mutual decisions.
#5 Benchmarking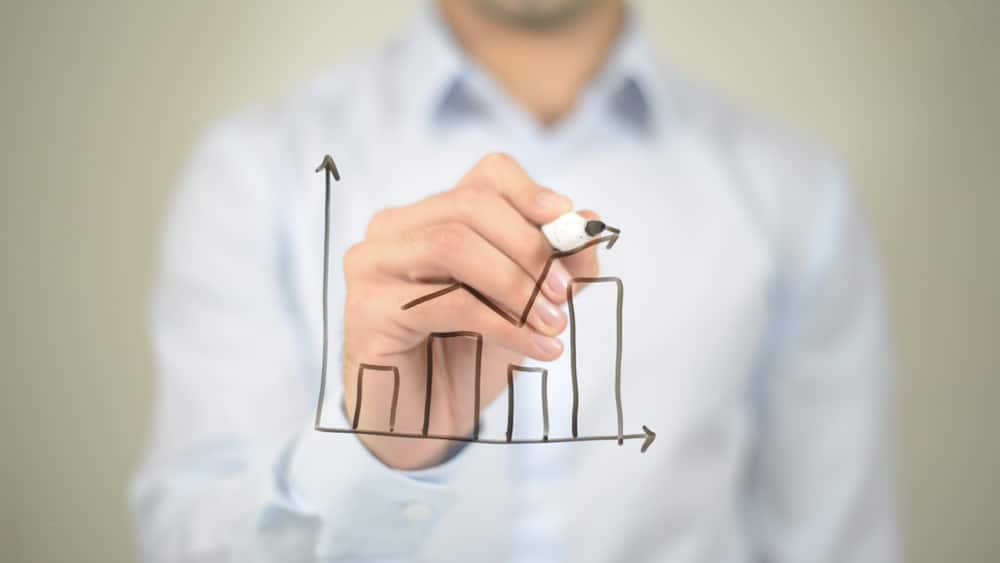 Make your life of a recruiter easier! Imagine how easy would your hiring decisions would be if you had ready hiring standards for any position regardless to the level or specialization. Sounds amazing, right?
By applying Owiwi to your recruitment process or internal employee evaluation, you will get access to a wide array of norms that are dynamically calibrated to enable multi-layered candidate comparisons as well as the ability to create custom norms for each job position.
As a result, you would spend less time for hiring decisions and the future hires would fit your company's culture perfectly.
+ 1 bonus idea: Business Days
Whether you are participating in Career days for students/professionals or any similar kind of event, with Owiwi tool you can get the potential hires evaluated on the spot. And you can do it in large numbers! Just get them playing the game while you are there and get the reports on their skills!
Above we mentioned some of the most common Owiwi tool utilization options, but we know that sky is the limit and more is yet to come. Every new client brings new challenges, with help of which we keep enhancing our tool.