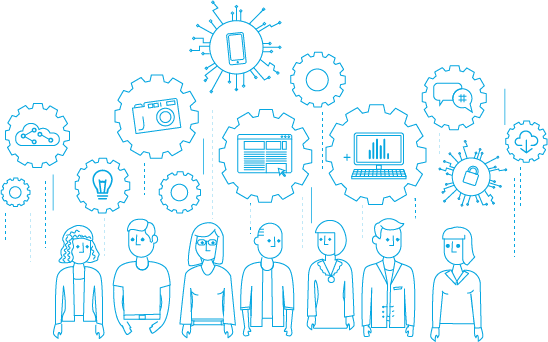 COMPANY PROFILE
Industry: Audit | Tax | Consulting Services
Company type: Multinational
No. of Employees: 50+
Website: https://www.rsm.global/
CHALLENGES
Reshape and modernize RSM Greece's recruitment process
Improve candidate experience and provide feedback
Identify Culture-Fit Hires
Enrich Performance Appraisal
RESULTS
Engaging candidate experience
Enhanced employer brand
Assessments of midjunior candidates
Improved employee performance
Personal employee training & development plans
CHALLENGE
Recreating RSM Greece's recruitment process by providing candidates with a fun and forward thinking process leading to a memorable and positive experience which reflects the company's values and culture, highlighting their belief in focusing and investing in its people.
RSM Greece is a strategic partner for dynamically developing companies with local and international orientation, seeking the complete spectrum of services provided by Firms of Certified Public Accountants and Business Consultants. The company provides a range of services including Audit and Assurance, Risk Management, Transaction Services, Corporate Finance, Business Consulting, Tax & Accounting, Payroll Outsourcing, Labour Law and Human Capital Services.
"We turned to Owiwi to reinforce our employer brand and to drive the candidate experience to the most positive levels. Also, it was of high importance for us that the tool we chose was robust and processed high levels of validity and reliability."
BUILDING POSITIVE CANDIDATE EXPERIENCE & INCREASING CANDIDATE DIVERSITY WITH OWIWI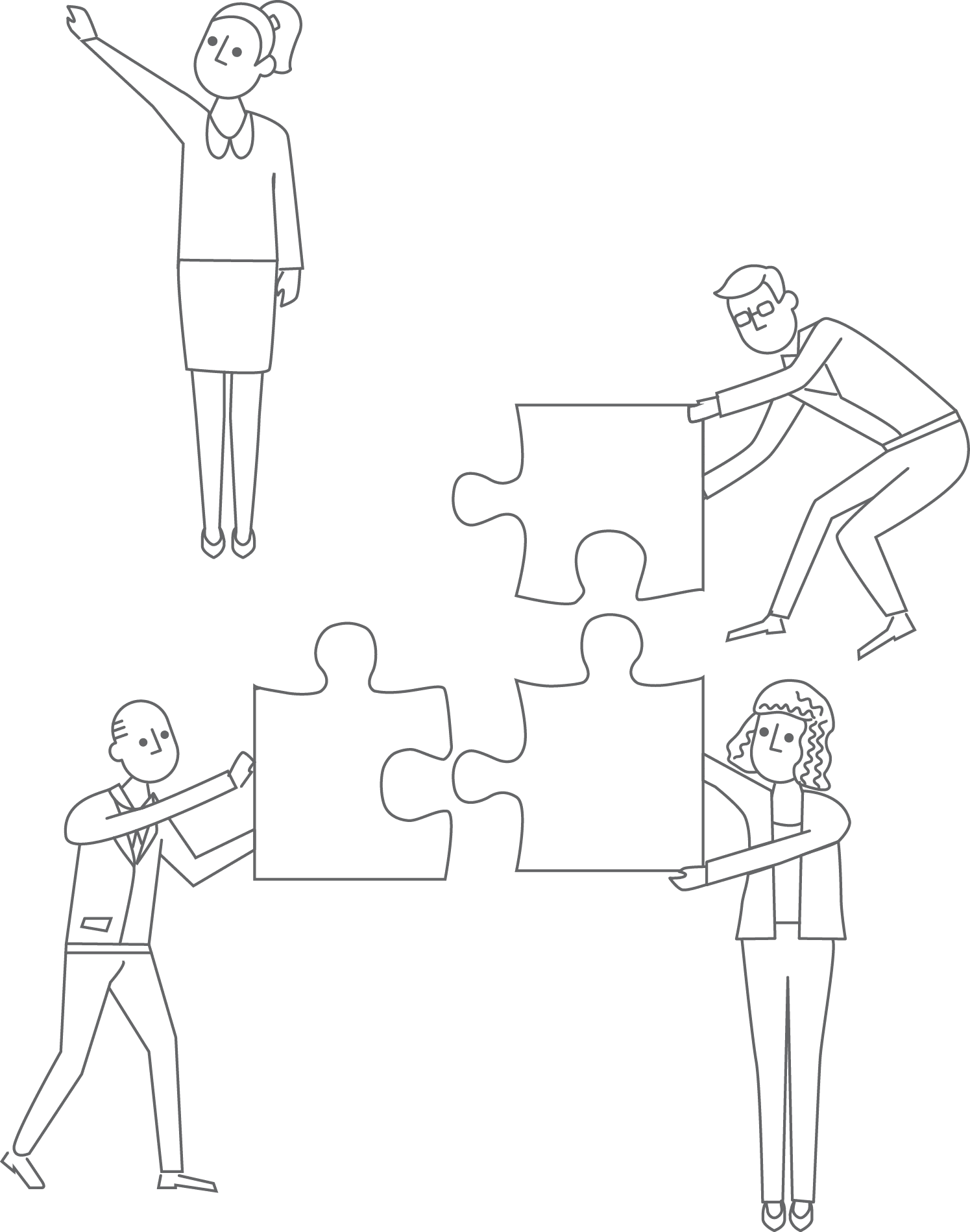 With a goal to build a future-focused evolving culture that is aligned with the current technologies, and in order to scale up candidates satisfaction; Owiwi's gamified psychometric assessment was applied to the junior-mid level recruitment process.
Before implementing Owiwi, RSM Greece was using traditional psychometric tools such as SHL products, and was receiving negative candidate feedback due to the dry and boring experience (or lack there of) they provided. With the application of Owiwi, candidate experience turned into a very positive and memorable process.
The new hiring process left the candidates with a positive feeling and with a glimpse into their results. The ability to access the report with insights into their soft skills, was highly appreciated by the candidates. As a result RSM enhanced its employer brand and highlighted its corporate values by creating tailored development plans that can help employee's realize their potential.
"Candidates were very satisfied with the Owiwi experience, moreover they were noticing the validity and representativeness of the results".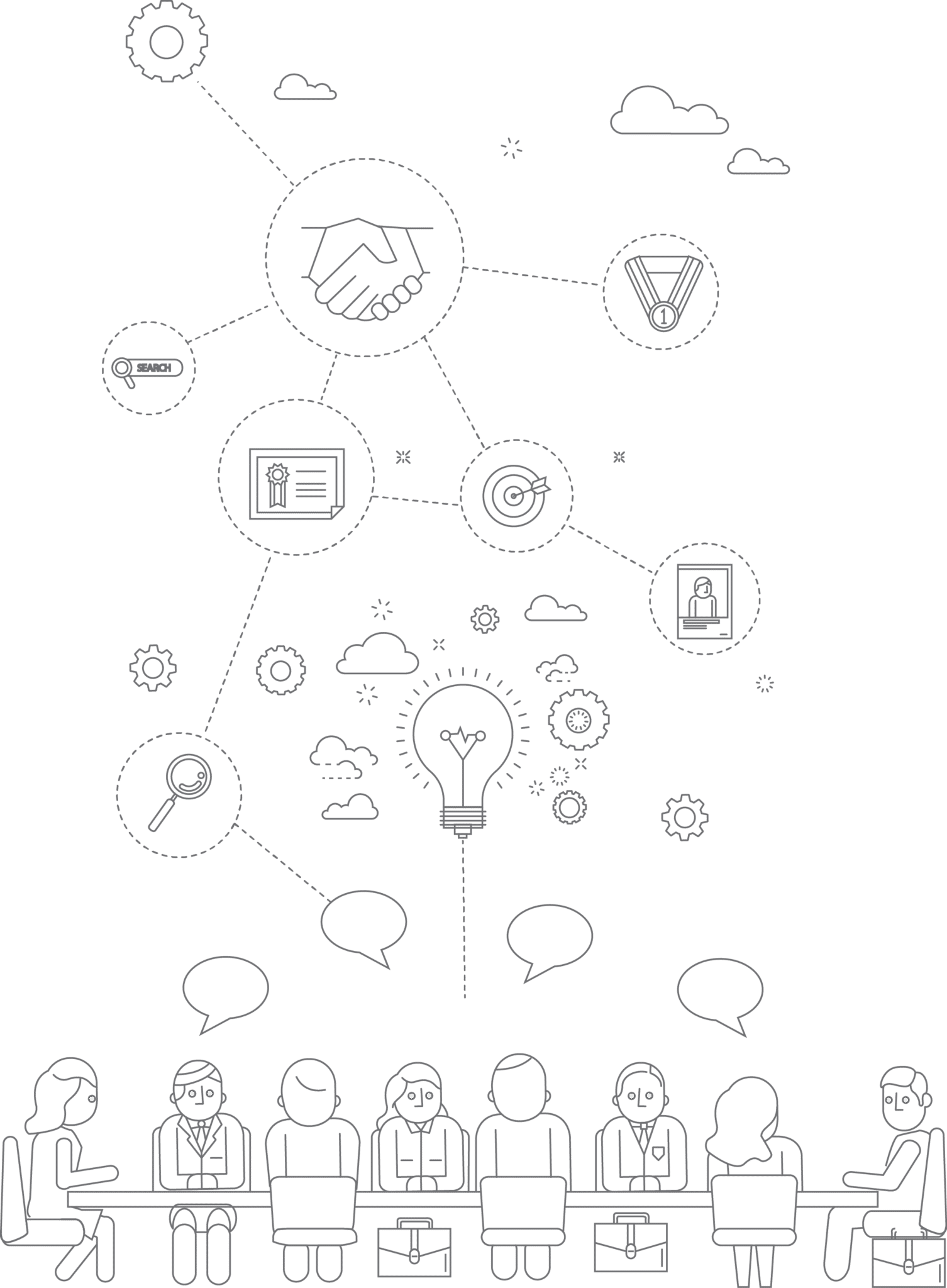 IMPROVING EMPLOYEE PERFORMANCE WITH OWIWI
Being a human-centric employer RSM has invested a lot in their Human Capital in order to support their employees, by empowering them to grow to their full potential and to become well-rounded professionals. RSM motivates their employees to succeed both personally and professionally. In order to build personal training and development plans for the year ahead, RSM included Owiwi assessments in their yearly employee appraisal to understand the strengths of employees and areas for their improvement.
"The Owiwi tool allowed us to quantify and measure employees' soft skills and highlight their strong points and those to work on. I highly recommend it to all the employers willing to offer a user-friendly and engaging way to enhance employees performance".